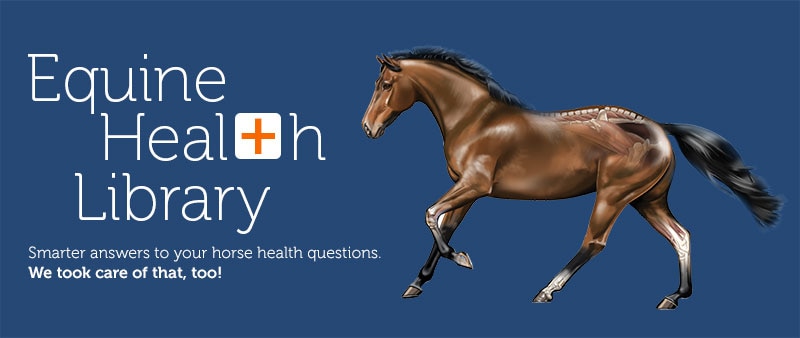 Our Equine Health Library is the best resource for horse owners looking for reliable and accurate information regarding diseases and conditions, horse management FAQs, horse care tips, supplement ingredient definitions and much, much more!
Although this site provides a wealth of information, it should not replace your veterinarian's advice and treatment.
Have a product question? Send an e-mail to our Product Specialists.