Something I've always loved about riding is that, no matter how long you've been a rider, you always have room to continue to improve. I'll be the first to admit, I'm definitely a goal-oriented person, and I love keeping notebooks of rides, cut outs from magazines of training ideas and exercises, and I always have fun discussing riding roadblocks with my barn friends. I think collaborating on ideas for our horses is a great way to always continue to move forward and progress in this awesome sport we all love. With this in mind, at the beginning of each year, I set aside some time to plan my goals for my horse Nemo and me. Setting these goals gives me a plan for the year, and a way to help track our progress, successes, and things we need to improve upon together. I've found these tips and ideas to be helpful in looking at riding each year.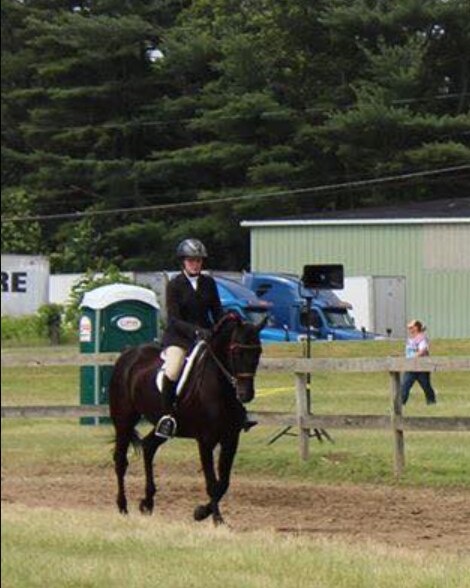 1) I like to look at the past year: the accomplishments we've had, trainings and clinics we've attended, what I've loved about riding and spending time with Nemo, and also what I've like to improve on. I jot these down and think about what I enjoyed most. For me this past year, it was some really fun road hack classes at local shows, a dressage clinic, a jumping clinic, a hunter pace event, two very fun jumper shows, and a particularly memorable beach ride!
2) Next, I reflect on what I've learned in the past year and start creating goals for the year to come. One of my ongoing goals is to help Nemo be as versatile as possible. He's an athletic Morgan that seems to particularly excel at jumpers, loves hunter paces, and enjoys schooling lower level dressage. With this in mind, I also think about his personality. He always wants to please, but he can need continual reassurance, and he also tends to get nervous in new situations.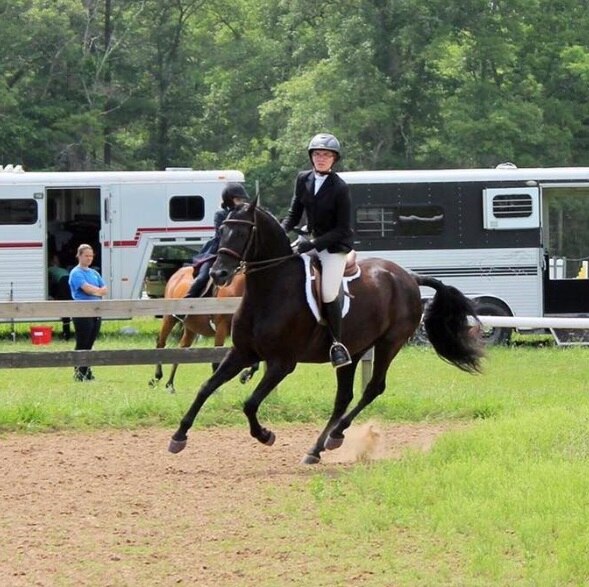 3) I then look into ways to tap into his current strengths, and also help overcome some of the roadblocks that we've run into. Nemo loves anything that requires his big, ground covering road trot. (So much so, that oftentimes we hunter pace or ride down the beach in that gait over a canter). He also loves getting outside of the ring and out on the trails. As I start to think about the plan for the year, I know I'll want to combine ring work to help keep him supple and conditioned. I'll want to practice our jumping, and in his case, keeping his courses rhythmic and consistently paced. I'll start to plan some grid work for our jumping day, some ideas for flatwork for those days, and also some fun days where we just relax and trail ride with friends.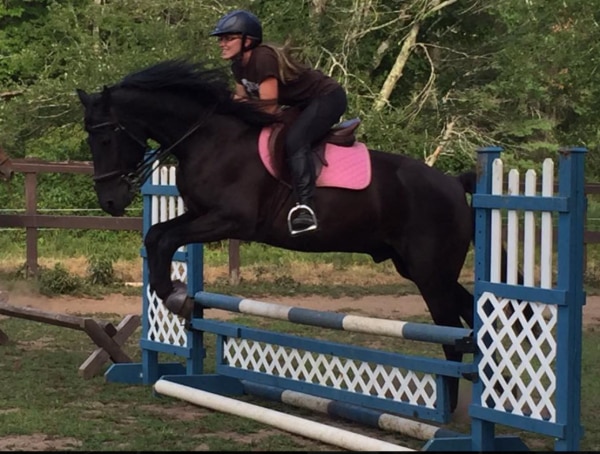 4) After this, I start making some fun stretch goals for us. This is where I'll look into local clinics, shows, hunter paces, and other outings to help Nemo particularly work on things he struggles with. One of his struggles is staying relaxed off property, and I've found that the more I get out there, the better he is! I also like to find one event that's outside of what we normally work on, to help give him additional experiences, and make him well-rounded. This year, I'm really excited to try some local versatility events with him.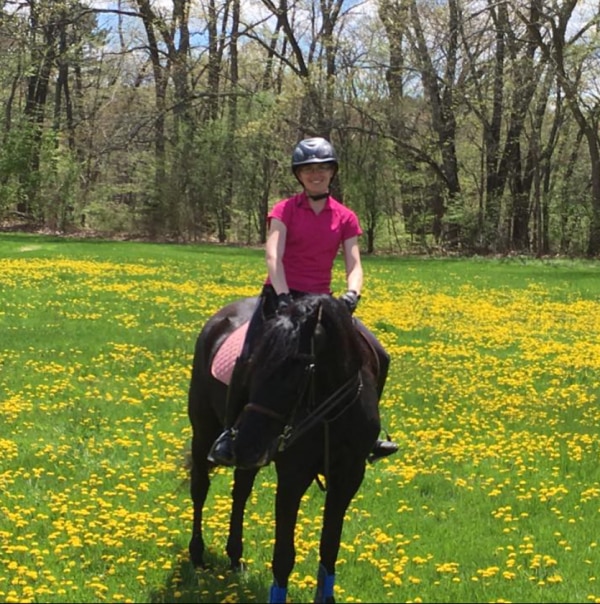 5) Finally, the most important thing I do when setting goals for the year is look into ways to help us keep having fun together. I've found that setting goals is so beneficial, but at the same time, it can be easy to fall into riding tunnel vision and lose sight about what makes us love it so much at times. To balance this, I try to do at least one fun event out outing that makes Nemo and I really happy. For us, this tends to be something like a spontaneous beach ride with friends. I love that it's not only a fun thing that keeps Nemo's ears pricked and happy throughout the whole ride, but it's something I love doing, too! Seeing my horse happy is one way I measure how successful we are year after year.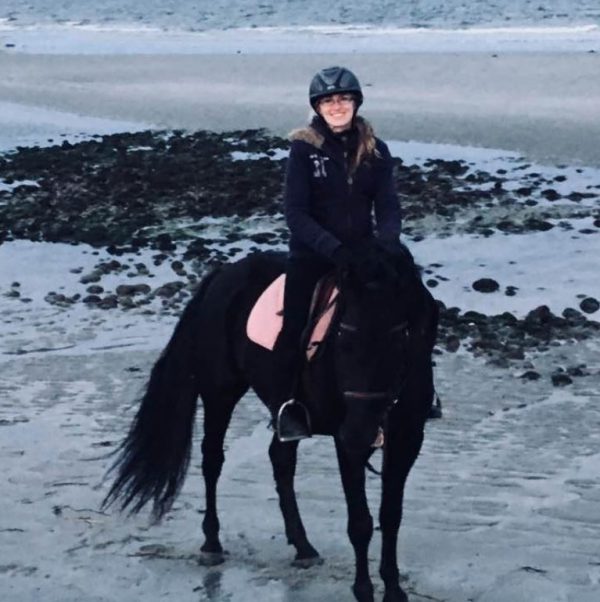 All this being said, I know I focus a lot on what works for Nemo when we're setting goals, but I also like to keep in mind what works for me as a rider, and what makes me most happy in the saddle. I've found that this changes from year to year, and that's what makes it so much fun! I also like to change goals as Nemo and I grow together, and our focuses change. What are some of your riding goals for the year?