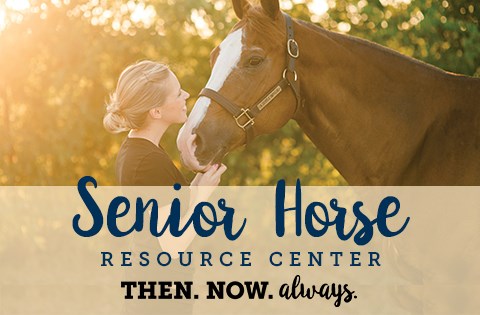 General Senior Horse Care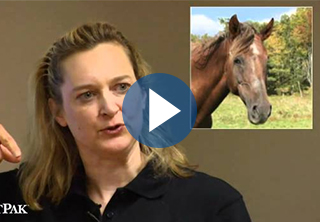 How Does the Horse's Body Change with Age?
As your horse ages, his body may change on the inside and on the outside.
Find Out How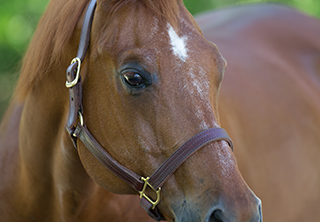 Senior Strategies: Providing Care for the Aging Horse
Get an understanding of the basics of senior horse care, from what a senior is to what health conditions seniors are prone to.
Learn More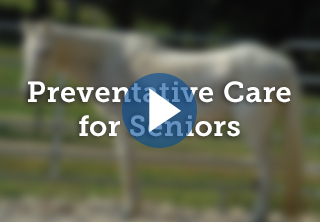 Preventative Care for Seniors
Dr. Lydia Gray walks you through the preventative care that you and your veterinarian should consider for your horse.
Watch The Video
Nutrition & Supplements for Your Senior Horse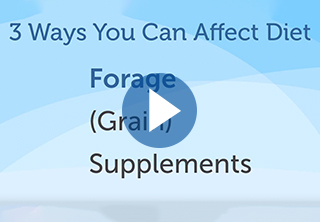 Improving the Senior Horse's Diet
Dr. Lydia Gray shares how diet can affect the senior horse and what you can do to help.
Watch The Video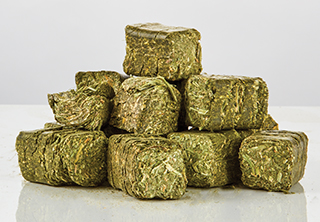 Forage for Senior Horses
We've got the scoop on forage options for senior horses.
Learn More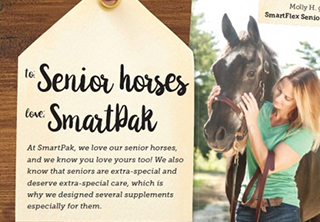 To: Senior Horses, Love: SmartPak
Seniors deserve extra-special care, and that's why we designed extra-special supplements just for them!
Check Them Out
Senior Horse Joint Health
Pituitary & Metabolic Health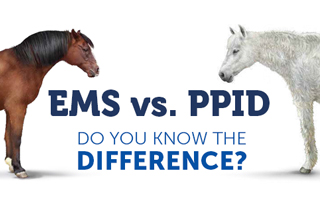 EMS vs. PPID: Do You Know the Difference?
Get the facts on what these two conditions are and common signs to watch out for.
Get the Facts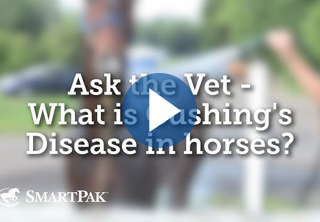 What is Cushing's Disease in Horses?
Dr. Lydia Gray covers everything from what Cushing's Disease is to how you can help your horse.
Watch the Video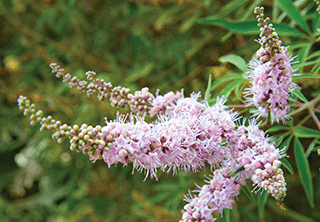 Chasin' Down Chasteberry
Chasteberry, also known as Monk's Pepper, is an extremely helpful herb when it comes to equine health.
Read More
Weight Management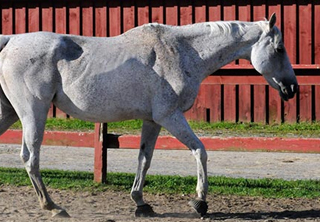 Older Horse Weight Loss
Is your senior a hard keeper? We've got the facts on why he could be losing weight.
Learn More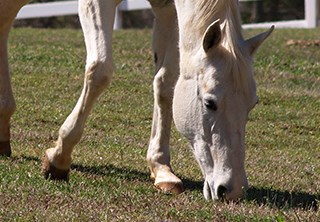 The Skinny on Hard Keepers
Get tips and tricks for helping hard keepers maintain their ideal body condition.
Read More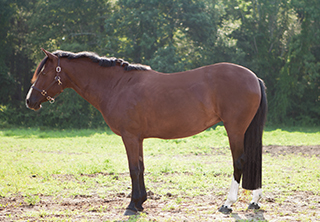 Managing the Easy Keeper
Unfortunately, overweight horses aren't cute - they're unhealthy. Luckily, there are management changes you can make to support your easy keeper.
Check Them Out
Senior Horse Success Stories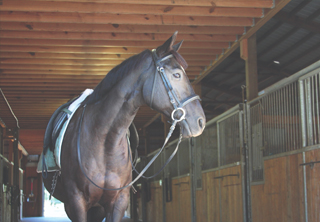 Grace and Freedom's First Strike
"I had toyed with the idea of starting him on a joint supplement in the past due to his age..."
Read Their Story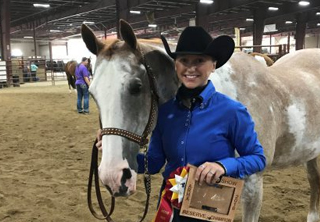 John, Livia, and Standards Gold Watch
"Stanley is now 21 years old and continues to be a phenomenal competitor despite his age.
Learn More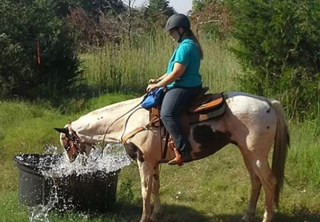 Jenna and Annie
"That spring Annie shed her winter hair and had a slick, smooth summer coat."
Find Out Why
Back to Top