Power
YOUR

Passion

At SmartPak, we believe in one mission: Healthy Horses and Happy Riders. Our SmartSupplements line was created to help riders like you take the best care of your horse. Developed by a team of experts with over 20 years of experience and nutritional expertise, you can count on SmartSupplements to deliver cutting-edge formulas that work better, taste better, and deliver more for your money. Help your horse feel and perform his best with supplements that are Guaranteed to Work.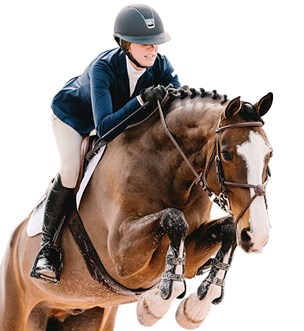 Works Better
Developed by experts and veterinarians to tackle problems from multiple angles.

Tastes Better
Picky-eater approved without added sugar or molasses.

More for Your Money
The most impactful ingredients, in meaningful amounts, at the best price possible.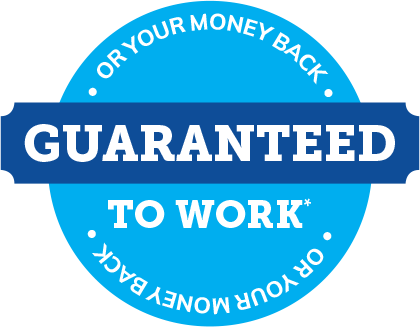 Order any of our SmartSupplements™ in SmartPaks™, and if you don't see results in two months, we'll give you your money back.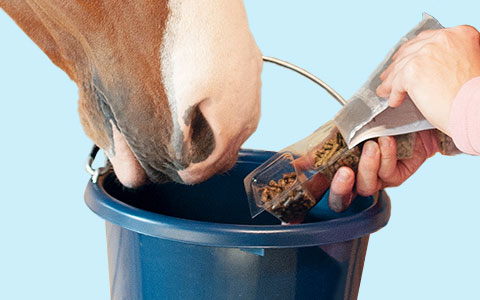 Real Riders.

Real Stories. Real Success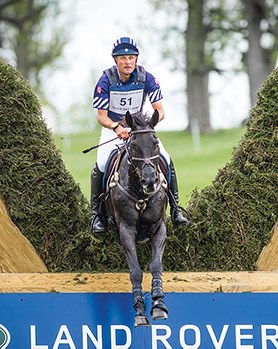 "I choose SmartStride Ultra because my horses deserve
the best in joint and soft tissue support."
— Boyd Martin, Pan American Games Gold Medalist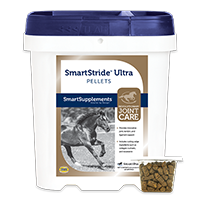 SmartStride™ Ultra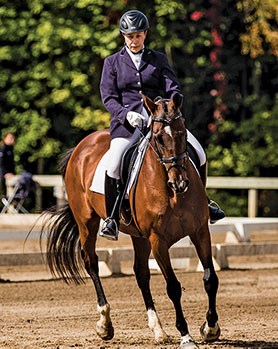 "SmartGut Ultra Pellets
helped her maintain a healthy stomach."
— Laura H.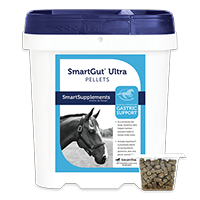 SmartGut® Ultra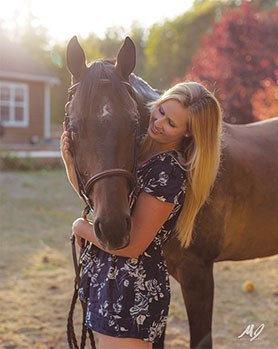 "After Leroy had been on SmartCalm Ultra for a few weeks,
he was able to tune everything else out and just focus on me."
— Laurel Z.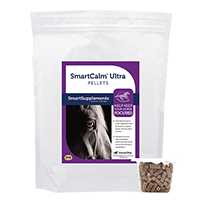 SmartCalm® Ultra

Backed by Research
SmartPak has a commitment to supporting quality research. Our goal is to further understand the impact supplements have on your horse's health and wellbeing.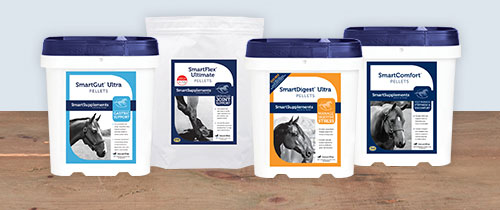 Researched Hindgut Support
All three ColiCare eligible products studied produced higher volatile fatty acid levels compared to the control.
Learn More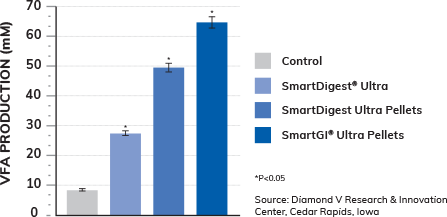 Researched Gastric Support
In a university-led research study, SmartGut Ultra helped maintain stomach health in horses under stress.
Learn More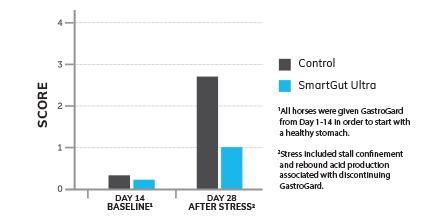 10,000+ Five Star Review From Horse Owners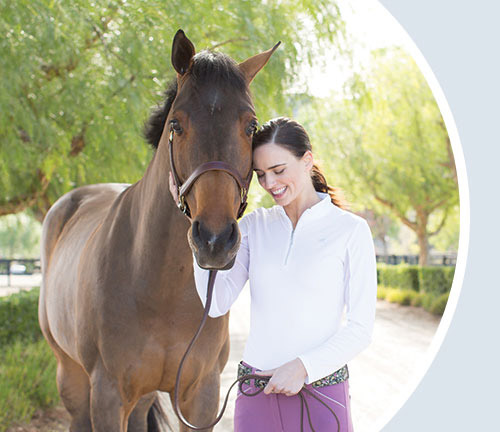 Supports You & Your Best Friend
Get $15,000 of colic surgery reimbursement, while feeding your horse one of our comprehensive digestive support supplements.
Horses Like Yours #PoweredBySmartSupplements