Power Your Passion and Win!
Posted on: January 01, 2021 by SmartPak
Enter now for your chance to enter to win a SmartPak Gift Card! Simply fill out your information on the form below and select the trade show or event you're currently attending. No purchase necessary!
Enter for your chance to win!
---
Want to learn more about how Team SmartPak Rider Matt Mills powers his horses (and his passion)? Click or tap on the images below!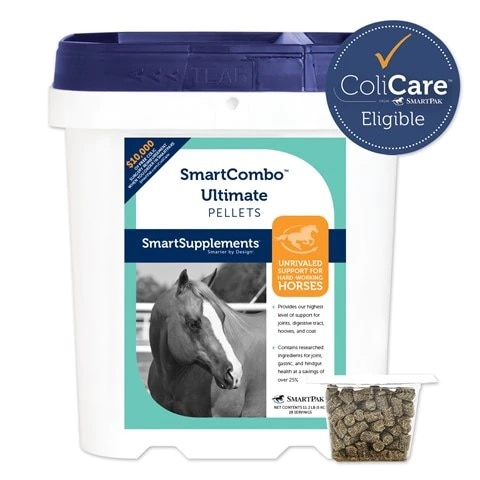 SmartCombo Ultimate Pellets make it easy to give your horse an unparalleled level of joint, hoof, gastric, digestive, and coat support all-in-one, at a savings of over 25% compared to purchasing individually.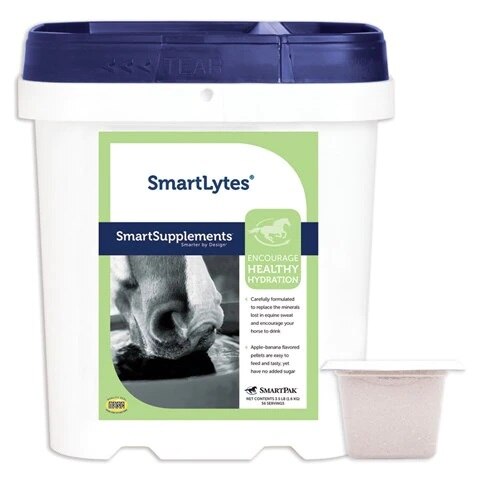 SmartLytes was carefully formulated to mimic the mineral losses in equine sweat. This cherry-flavored powder is sugar-free and designed to help cells maintain normal fluid levels. (Also available in Pellets!)
Smart & Simple Vitamin E Pellets provide your horse with 2,500 IUs of natural vitamin E, a powerful antioxidant that supports a healthy immune system and helps neutralize free radicals.