Vitamin E Pellets by SmartPak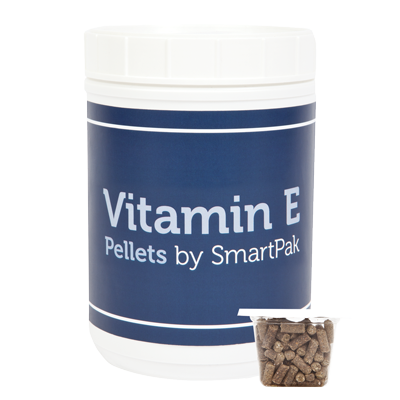 Vitamin E is a powerful antioxidant that neutralizes free radicals, the damaging by-products of regular cellular activity. It helps support a healthy immune system, proper muscle function, and normal nervous tissue. While this important nutrient is found in high amounts in fresh grass, levels begin to drop the moment forage is cut for hay. Horses without access to pasture – as well those in heavy work or under stress – should receive supplemental vitamin E.
Buy Now
Horse owners and veterinarians can be confident that supplementing horses with this product will positively impact the vitamin E status of horses.

- Dr. Lydia Gray, SmartPak Staff Veterinarian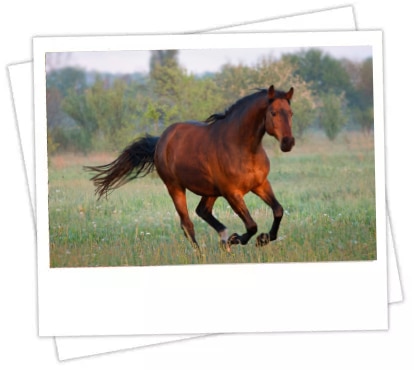 Vitamin E Pellets by SmartPak: Clinical Research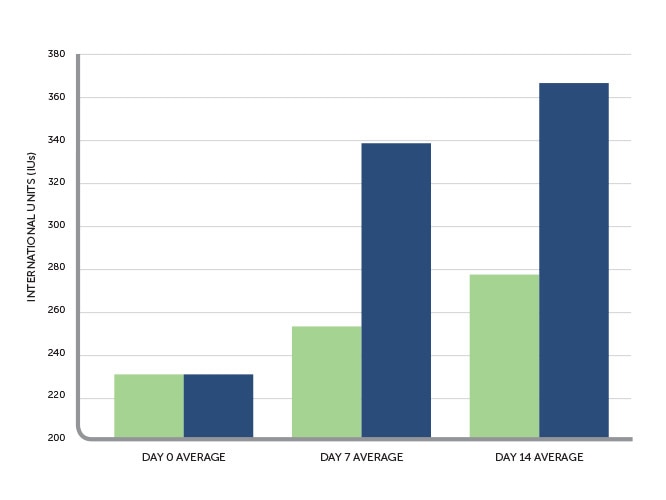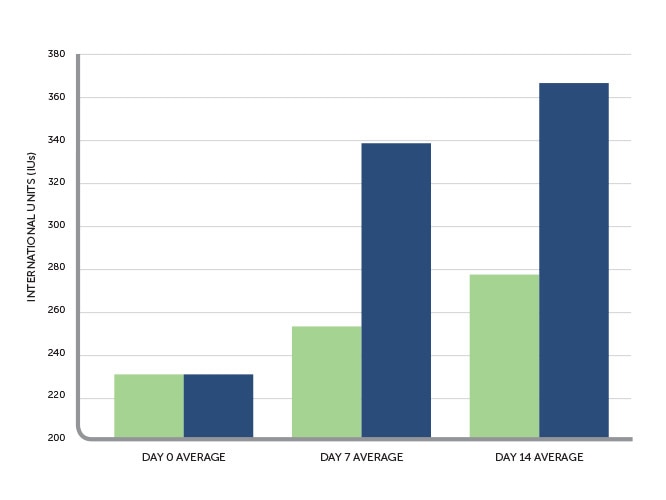 In a recent study, vitamin E levels in horses were significantly higher after receiving Vitamin E Pellets by SmartPak™ for 14 days compared to the control group.
View Clinical Research

Dr. Lydia Gray is SmartPak's Staff Veterinarian/Medical Director. In addition to her role in product research and development, she provides education on a wide variety of equine health and nutrition topics and is also involved in the ColiCare program. She enjoys training and showing her Trakehner, Newman, in both dressage and combined driving.