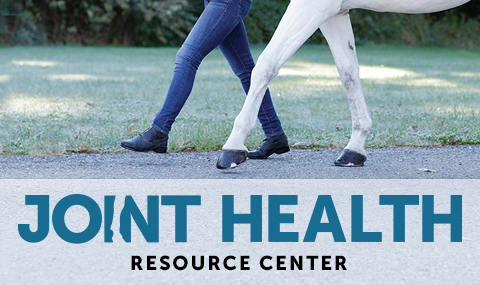 60% of lameness problems in horses are related to joint deterioration.
Every horse is at risk for joint deterioration, so no matter your horse's age or workload, it's important to face the facts on joint health. That's why we're sharing our knowledge on all things joint-related in this resource center. Get the inside scoop on how joints work, what problems can arrive, and helpful advice on how to support your horse.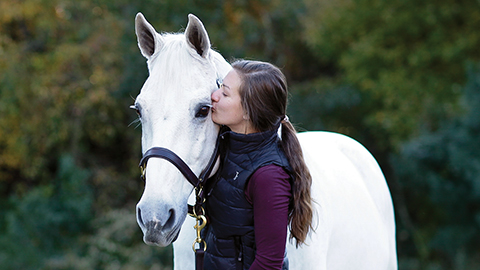 Joint Health 101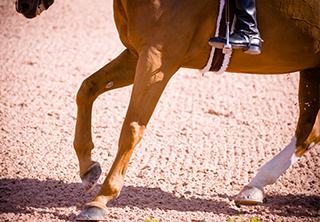 Anatomy of Arthritis
From who's at risk to how it works and what to do, get a better understanding of this threat to healthy joints
Learn More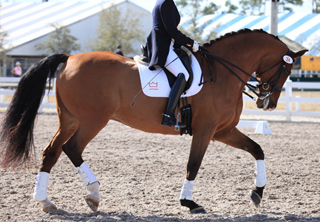 Ask the Vet: Joint Deterioration in Horses
Learn from the pros - our staff veterinarian discusses joint issues in the active senior horse
Find Out More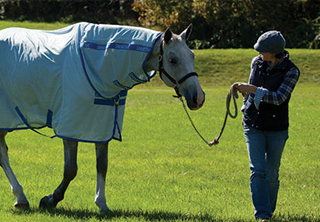 Ask the Vet: Lameness and When to Call the Vet
When's the best time to involve your vet when a problem arises?
Get the Answers
Read More
Common Joint-Related Issues Explained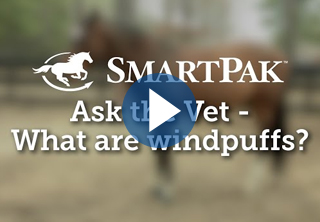 Are Windpuffs Something to Worry About?
Sit down with our staff veterinarian to learn about these common blemishes
Watch the Video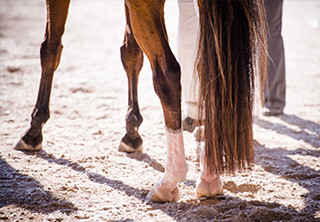 Osteochondritis Dissecans (OCD)
Find out what it is, what can be done about it, and what else you need to know
Get the Facts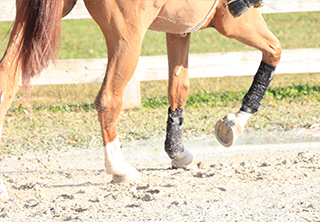 Splints
We've all heard the phrase "popped a splint" but do you know what it means for your horse?
Find Out More
Choosing a Joint Supplement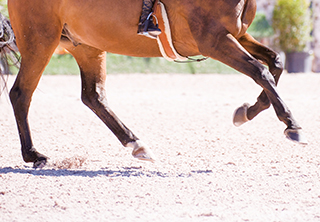 Why Feed Joint Supplements?
Find out the who, what, when, where, and why of feeding joint supplements
Learn More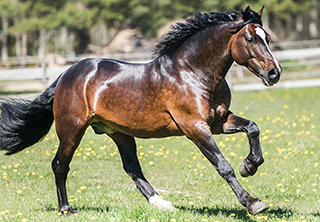 How Do You Choose Between Bone, Joint and Recovery Supplements?
What's the difference between these commonly used types of support?
Find Out Now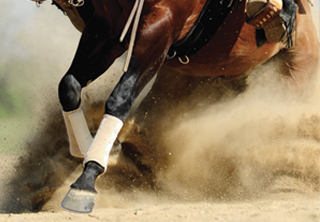 Face the Facts: Understanding Joint Health and Supplements
How can supplements play a role in maintaining your horse's joint health?
Get the Facts
Support Your Senior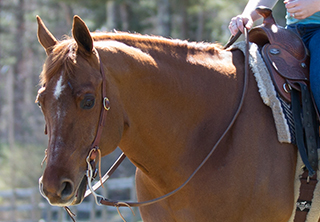 Choosing the Right Joint Supplement for Your Senior Horse
Learn what ingredients to look for and factors to consider when selecting senior joint support
Get Started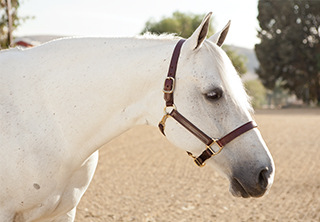 Seniors: What to put in and what to put on
Give your golden oldie the support he deserves with our top picks for senior joint supplements and supplies
Find Out More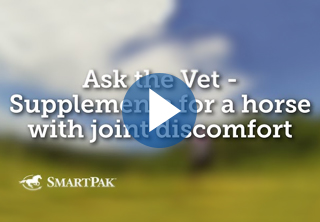 Ask the Vet: Supplements for a Horse with Arthritis
While there's no cure arthritis, find out what our staff vet recommends for a wholistic approach to managing a horse dealing with discomfort
Learn More
Joint Supplement Research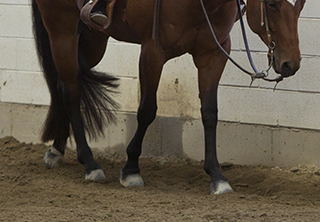 Joint Supplement Research: Fact or Fiction?
Let's settle a few common misconceptions about the research on joint supplements
Get the Facts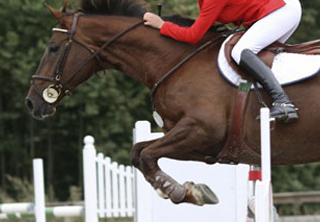 The Absorption of Oral Joint Supplements
Find out what science tells us about how your horse's body absorbs glucosamine, chondroitin sulfate, MSM, and more
Learn More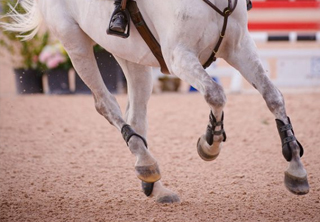 The Research Behind Joint Supplement Ingredients
Get the facts and review the research that's been done on common joint supplement ingredients
Find Out More
Success Stories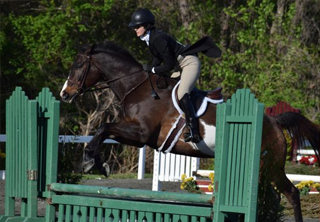 Amanda and Spinner
"He was recently cleared to make the move from hand walking to actual tack work, so..."
Read More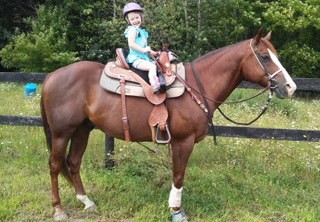 Allyssa and Bailey
"He started having trouble with joint discomfort early on in his training..."
Learn More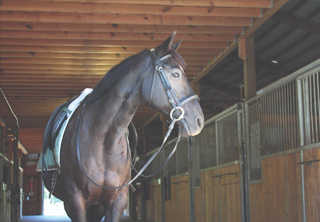 Grace and Freedom's First Strike
"I had toyed with the idea of starting him on a joint supplement in the past due to his age..."
Read Their Story
Back to Top