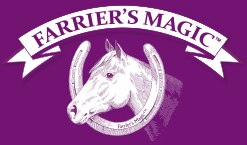 "Excellence in Equine"
Make Every Step Count With Farrier's Magic Supplements

Buy any Farrier's Magic Supplement on AutoShip and get a $10 SmartPak gift card*
Use promo code FMbonus10 - Exp. 12/31/2017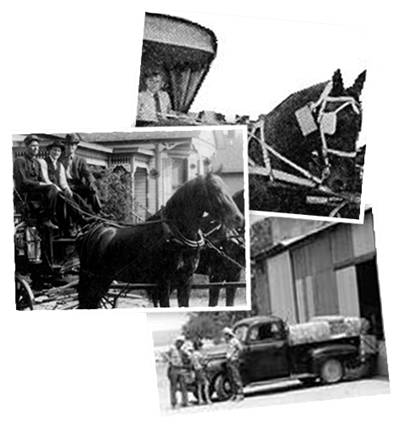 THE HISTORY OF FARRIER'S MAGIC
Farrier's Magic began on a horse farm in Berlin Center, Ohio at the hands of an entrepreneur with a heart for horses, and a background in pharmacology.
An avid and well known harness racer in his time, he would test and perfect liniments, hoof creams, and supplements in his "laboratory" –the barn. Fellow horsemen, breeders, and harness racers would come from far and wide to have him work his "Magic" for their horses.
" We are committed to High Quality Ingredients for High Quality Products to provide a High Quality of Life for the horses we serve. Farrier's Magic continues to bring Excellence in Equine, with absolute honesty, integrity and fairness in the way we conduct our daily lives, our business and in our service to you, Our Valued Customers. "

- Farrier's Magic