Why I Drive
Posted on: August 23, 2020 by Dr. Lydia Gray
The Top Ten

(

ish

)

 Reasons Why I Drive
#11 Drivers are excellent cooks. Just check out this recipe from last year's annual meeting and potluck (and with the way things are going, maybe our LAST potluck). 
#10 You meet drivers from all around the world who ask you to come visit them in Hawaii and drive their horse with the ocean as a backdrop.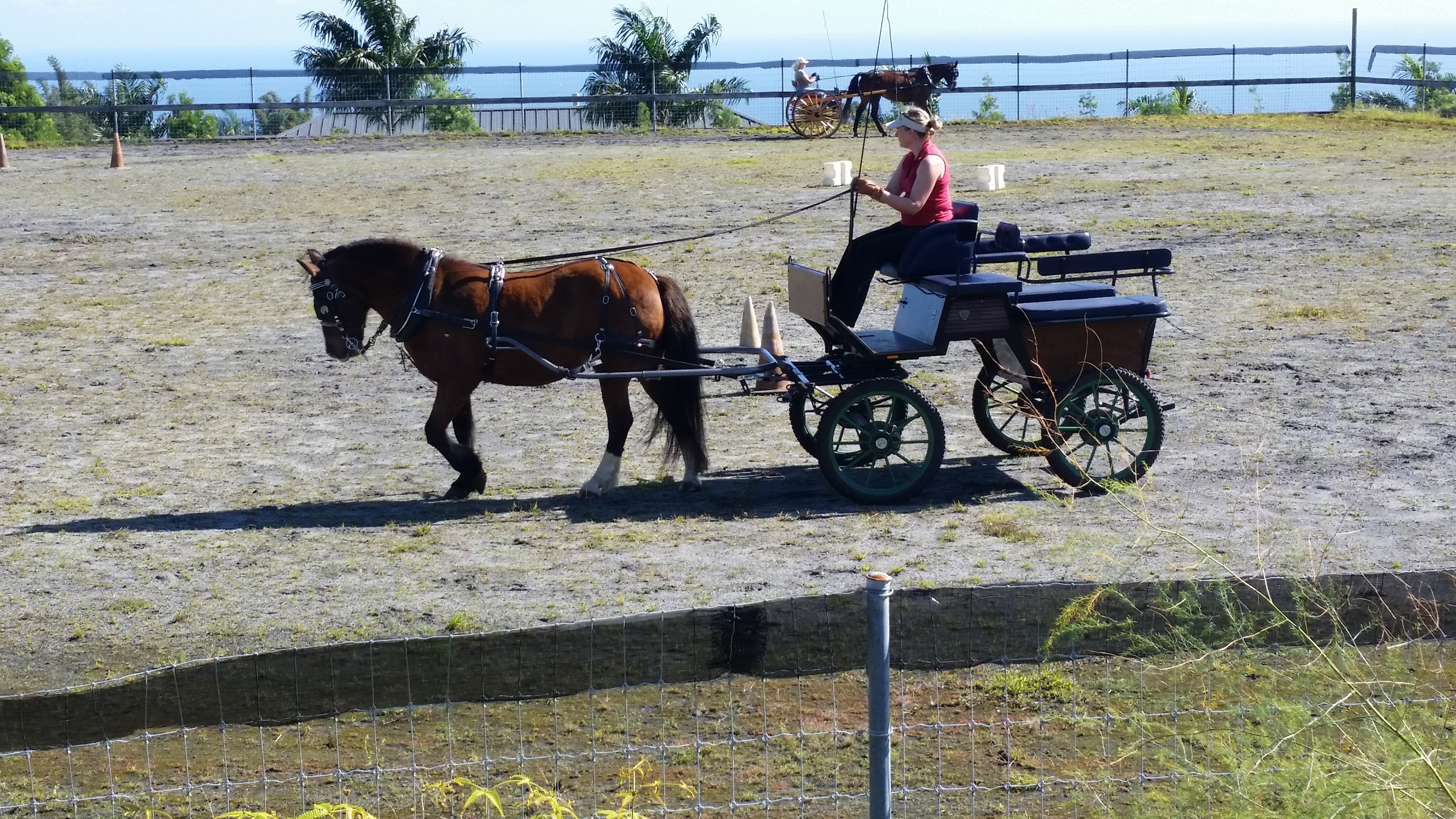 #9 The driving community has a reputation of being friendly and welcoming and helping each other out. With a nearly 500lb carriage that I transport by pushing up ramps into the bed of my truck, a ready and willing pair of hands at the end of a long day is always helpful!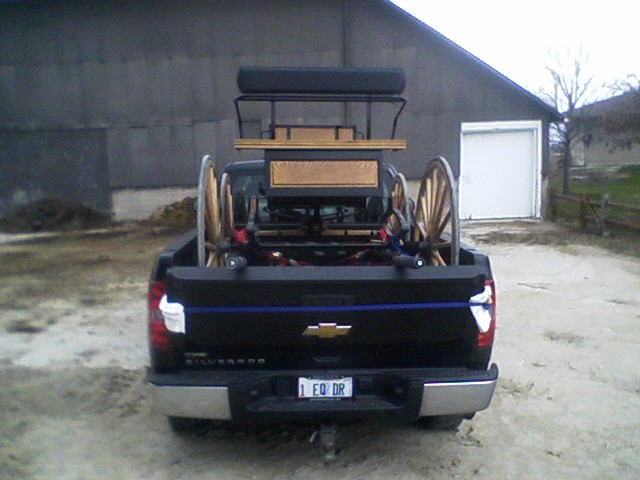 #8 You get to dress up in "old-timey clothes" as one of my non-horsey friends said.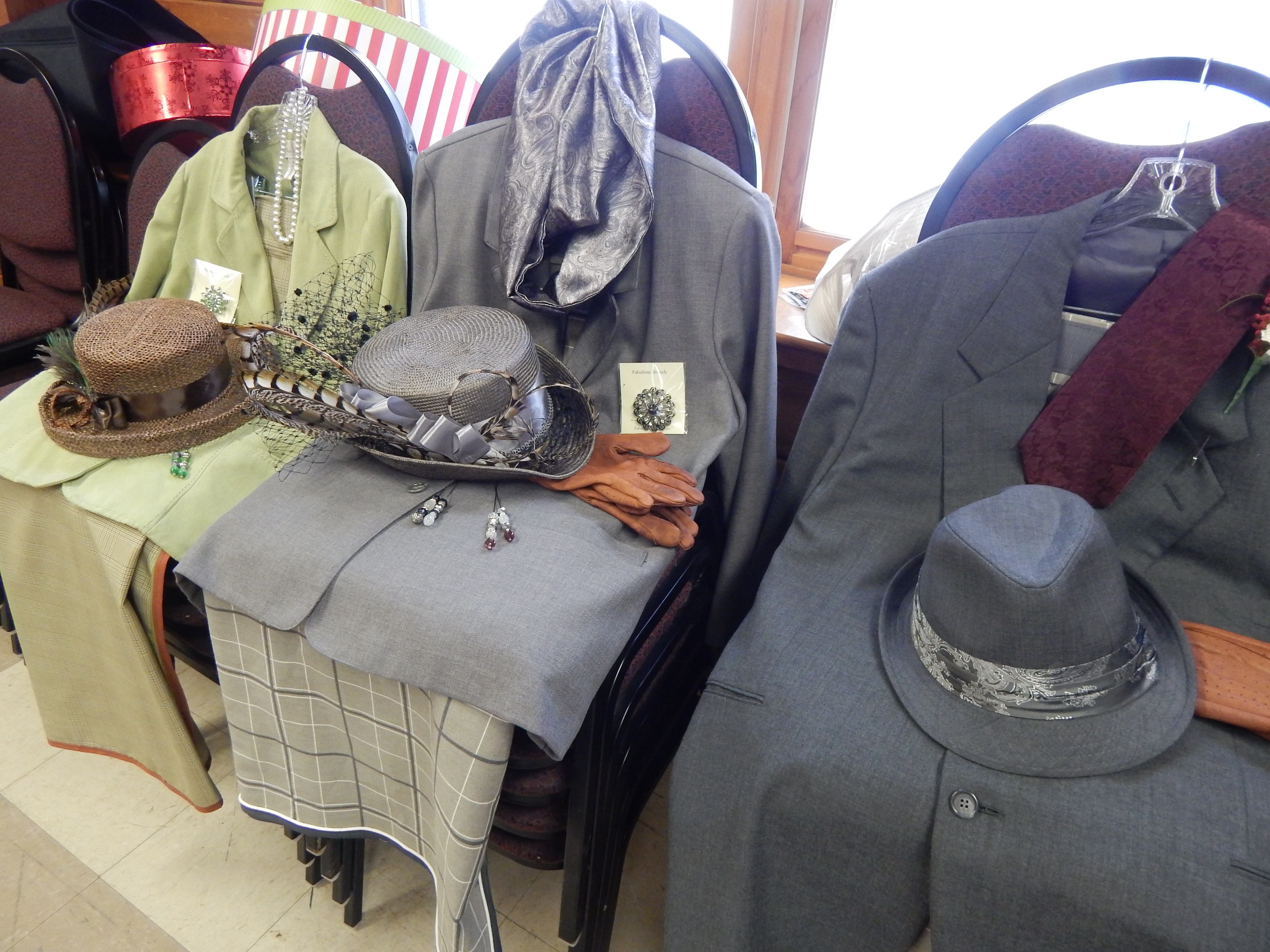 #7 You get to go fast!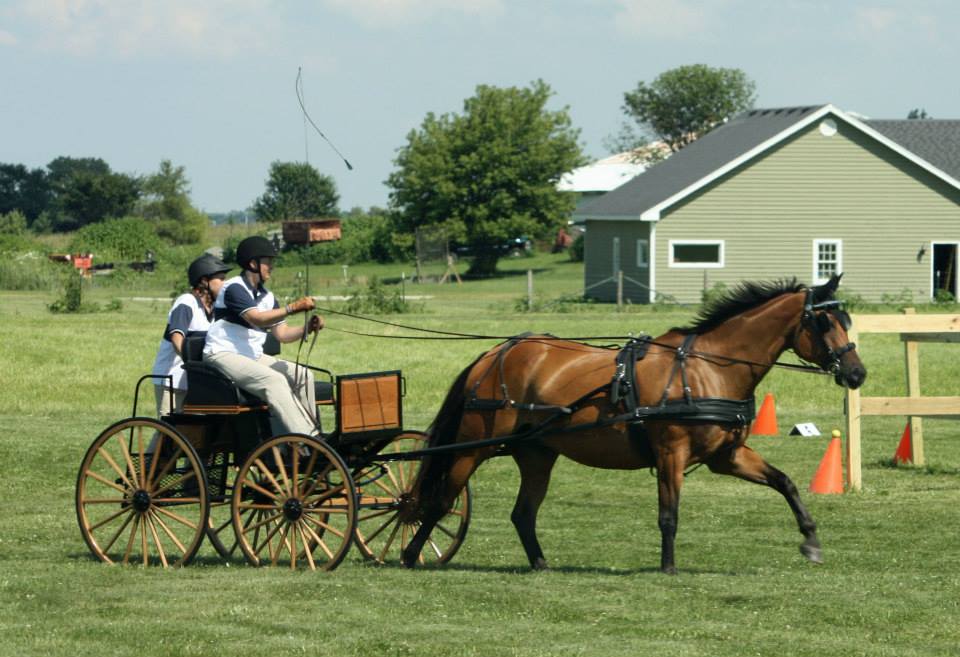 #6 I took to long-lining pretty quickly; my horse acted like he was born to it.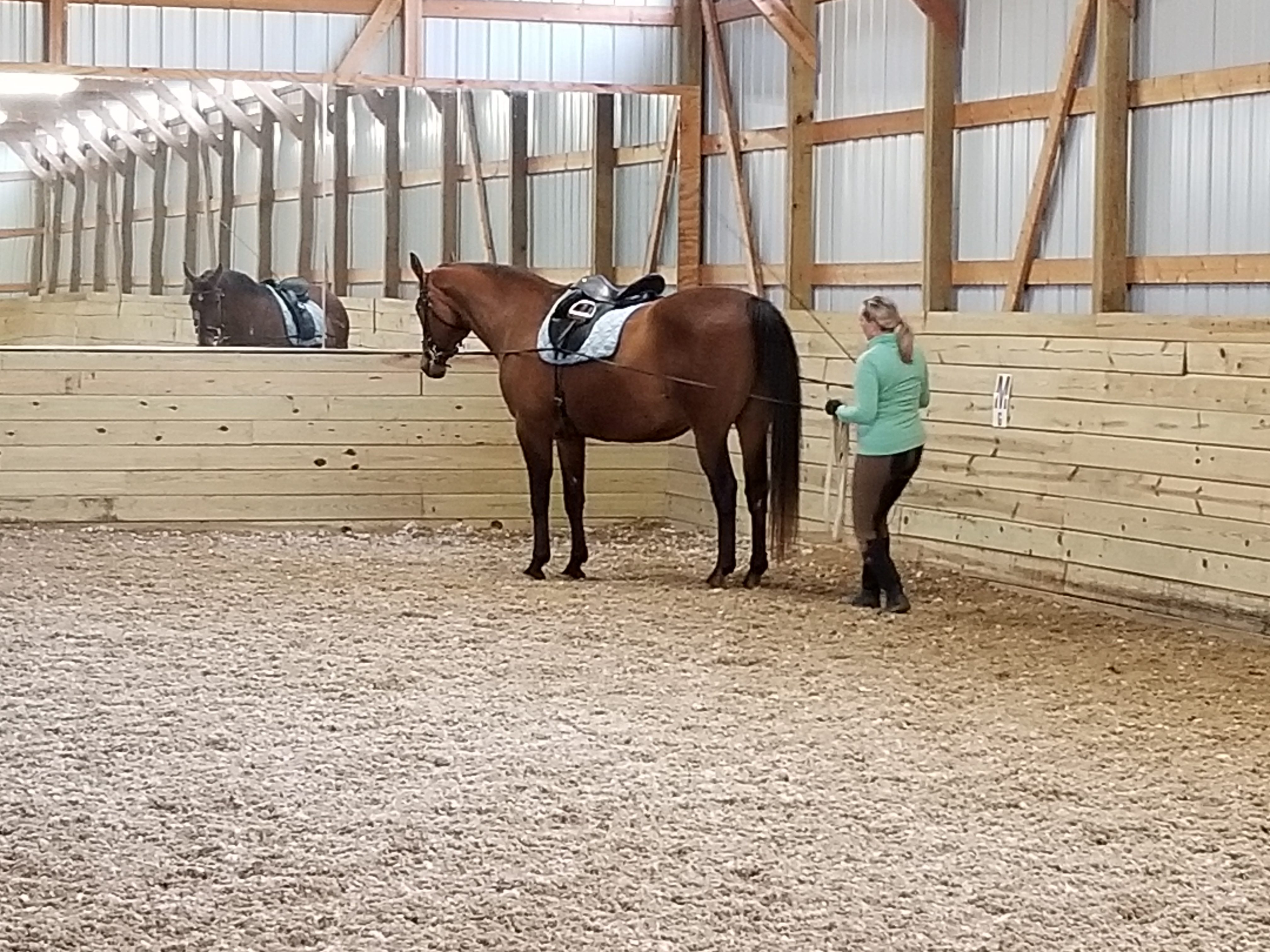 #5 You can participate in clinics as a rider one day and a driver the next, gleaning every bit of information from the instructor possible. Plus, FEI dressage rider and FEI combined driver Larry Poulin is more likely to hop on the carriage and DRIVE your horse than hop in the saddle and RIDE your horse!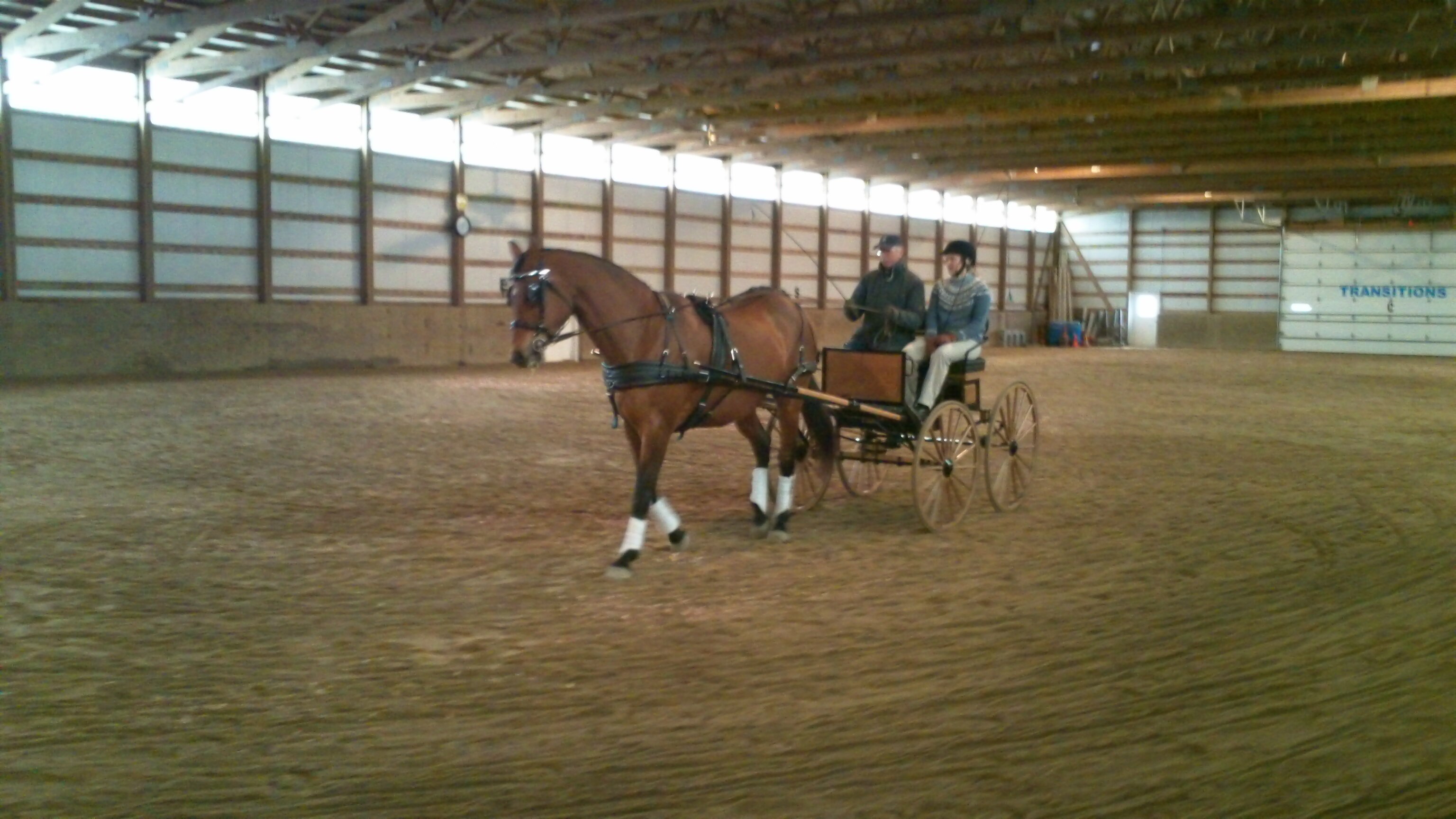 #4 People loan you minis to drive as a pair!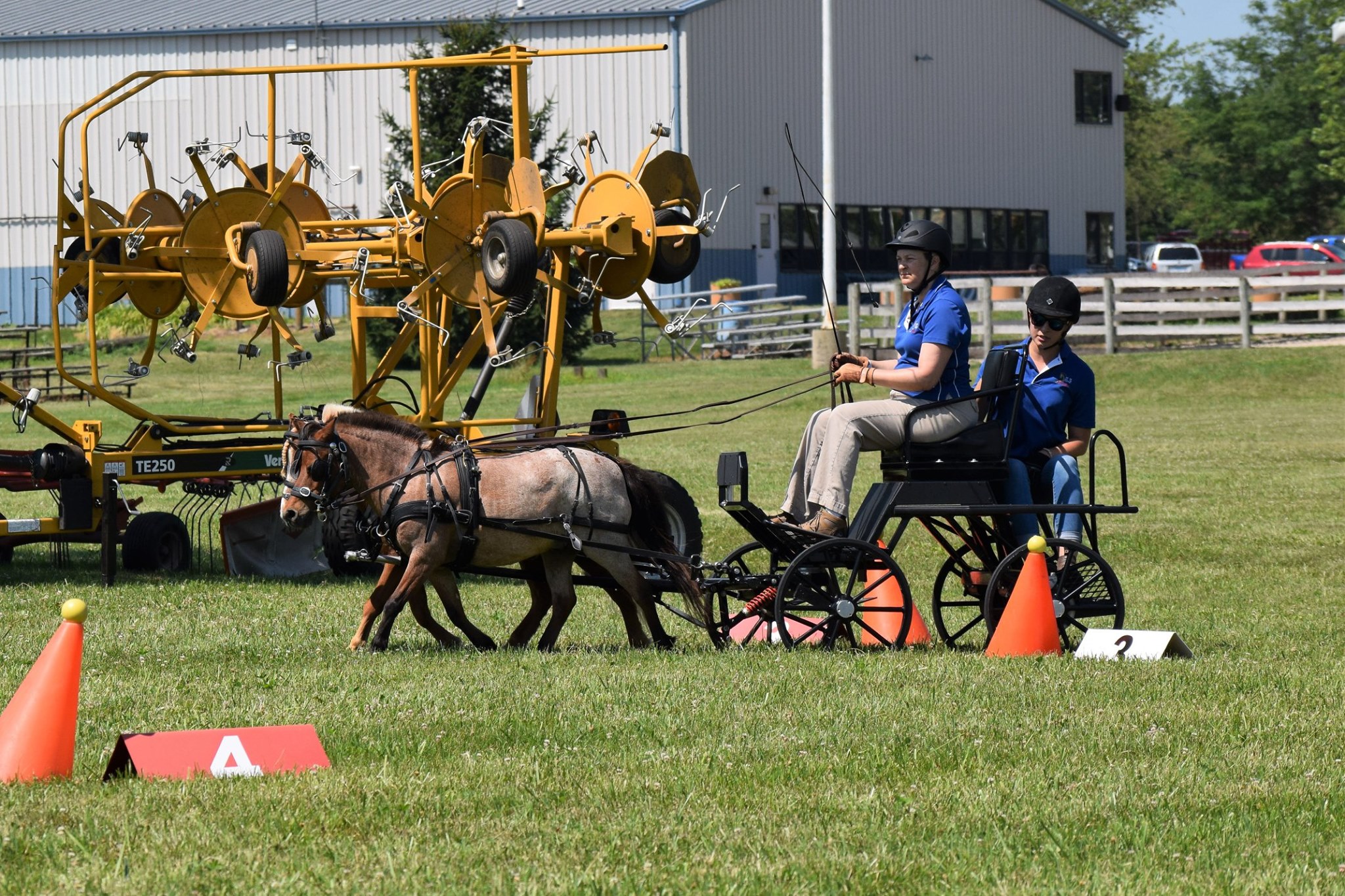 #3 It's a way to give your horse a mental break from his main sport, which for Newman, was dressage. And because I chose combined driving, I was able to sneak in some driven dressage in addition to marathons and obstacles, cones courses, and driving derbies.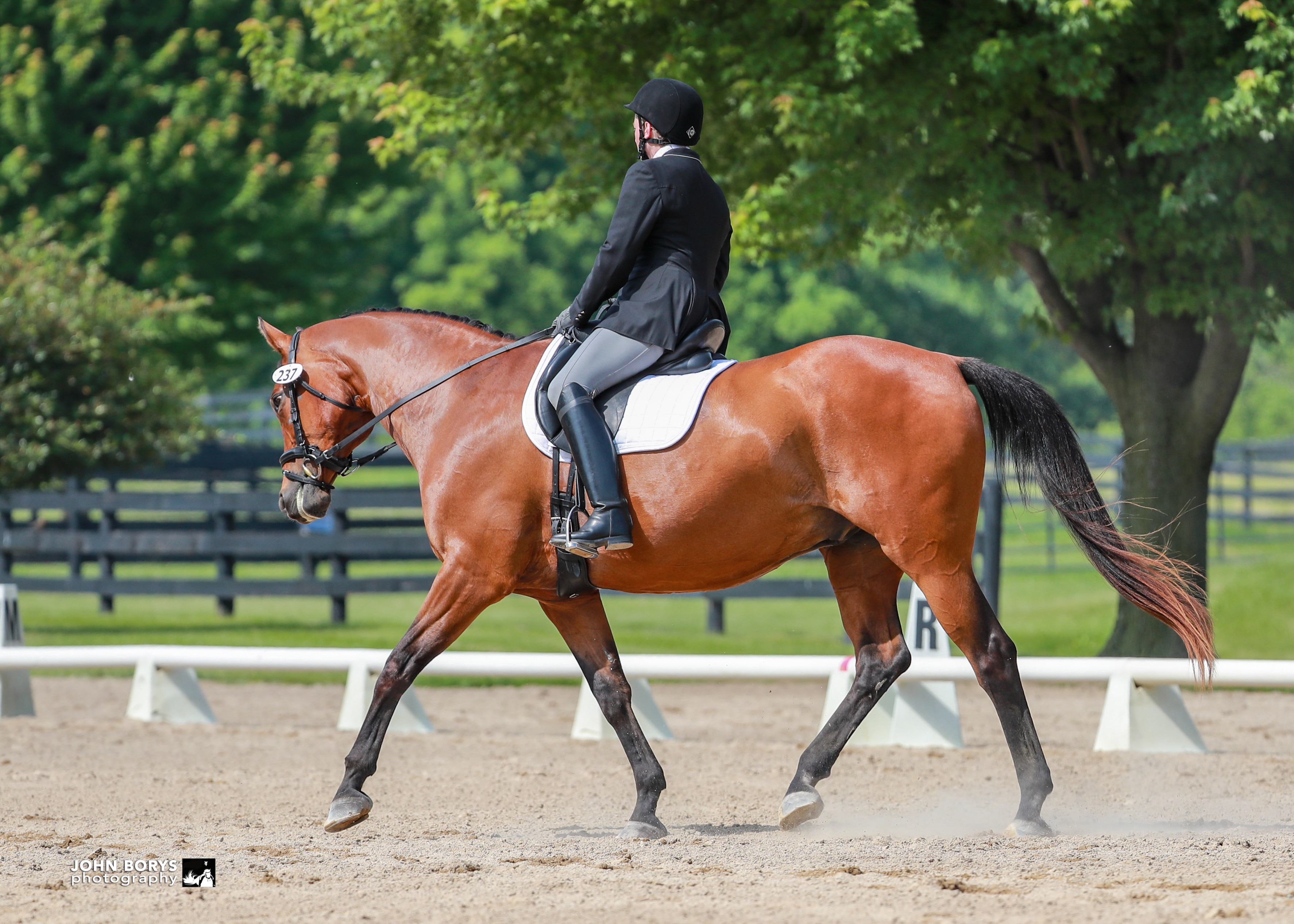 #2 It was recommended by several veterinary health care professionals as a way to cross train my horse: "the action or practice of engaging in two or more sports or types of exercise in order to improve fitness or performance in one's main sport."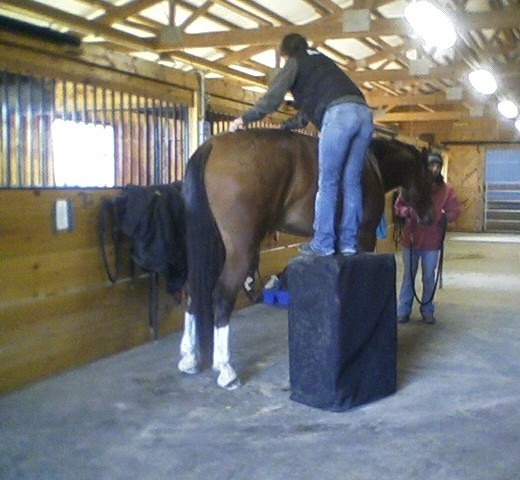 And the #1 reason I drive a carriage? Because my horse loved it! Sadly, Newman passed away a few months ago, but his legacy to me is introducing me to the traditional sport of carriage driving.