Treat Your Horse to Our Holiday Treats
Posted on: October 31, 2017 by SmartPak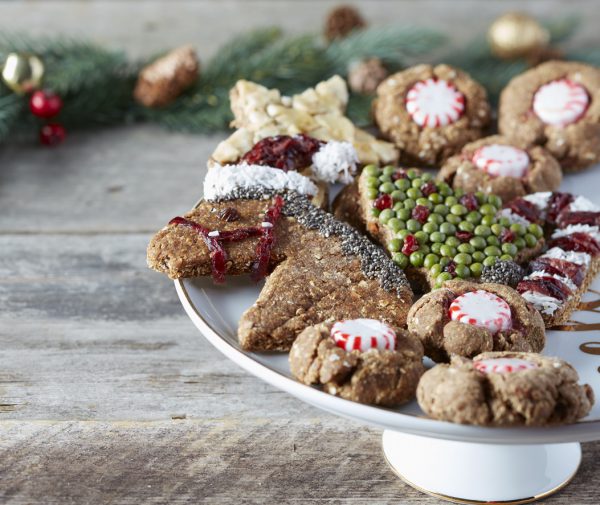 There's nothing better than giving your horse treats that were baked with love, especially during the holidays! That's why we're sharing our favorite holiday horse treat recipe with you:
Ingredients:
2 cups of whole wheat flour
2 cups of rolled oats
1 cup of shredded carrots
2/3 cup molasses
1 very ripe banana
Smart tip: This recipe can easily be cut in half if you are making smaller cookies or want to make less cookies!
Instructions:
Step 1: Preheat oven to 375
Step 2: Put parchment paper on cookie sheet
Step 3: Mix ingredients together. Roll out and cut out shapes
Step 4: Bake 10 minutes
Step 5: Store in air tight container and take them to the barn for your horse!
Click here to download and print out the recipe card!