SmartPaks: Now with Less Plastic!
Posted on: September 30, 2014 by SmartPak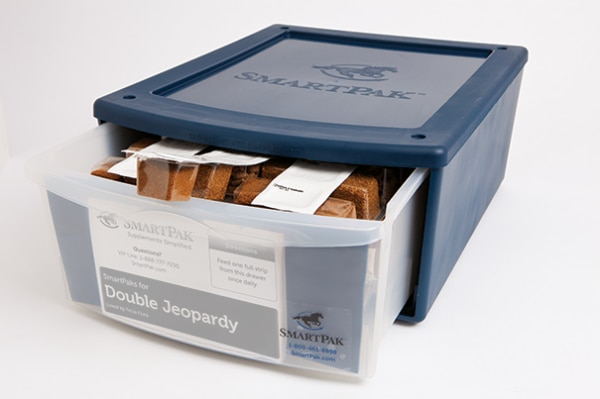 At SmartPak, we've always been focused on powering healthy horses and happy riders. But did you know we're also committed to supporting a healthy, happy planet? It's true! And we're proud to say that this year, we've gone greener than ever.
We've always made SmartPaks out of recycled #1 plastic (just like water bottles!) that can be recycled again (unlike buckets, which are made of virgin plastic and often can't be recycled). Even better, we actually use less plastic to make a month's supply of SmartPaks, as compared to the comparable size bucket, making SmartPaks the truly earth-friendly option.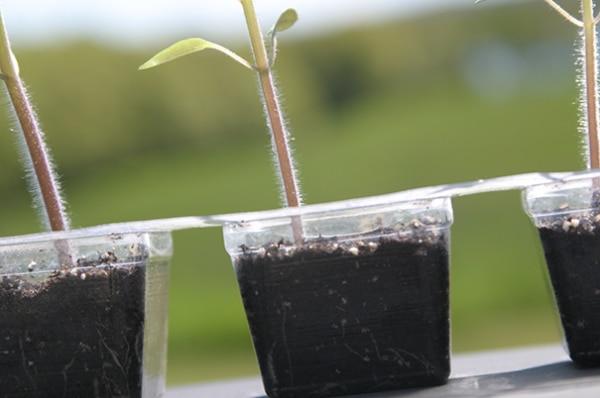 But the good news doesn't stop there. We're always looking for ways to do things a little smarter, and there's nothing smarter than taking better care of the planet we call home. After lots of hard work, we're proud to announce that SmartPaks are better than ever – they're just as sturdy and protective as before, but they now use 20% less plastic!
Why are we so excited about this? Because now you can feel even better than ever about using SmartPaks to help take the best care of your horse and the best care of the planet.
Still using buckets? Switch to SmartPaks today!