SmartPaker Erika's Peanut Butter Pumpkin Spice Dog Treats
Posted on: October 07, 2021 by Erika Druker
Summer is coming to an end and the smell of pumpkin spice is starting to fill the air. Fall is my favorite time of year when pumpkin spice everything comes out to excite my tastebuds. While making my favorite fall drinks and snacks I'm never alone in the kitchen. My two dogs Theodore and Baxter LOVE pumpkin so it's safe to say Fall is their favorite season too. I couldn't possibly leave my fur babies out and decided I must make them a special treat, Peanut Butter Pumpkin Spice dog treats.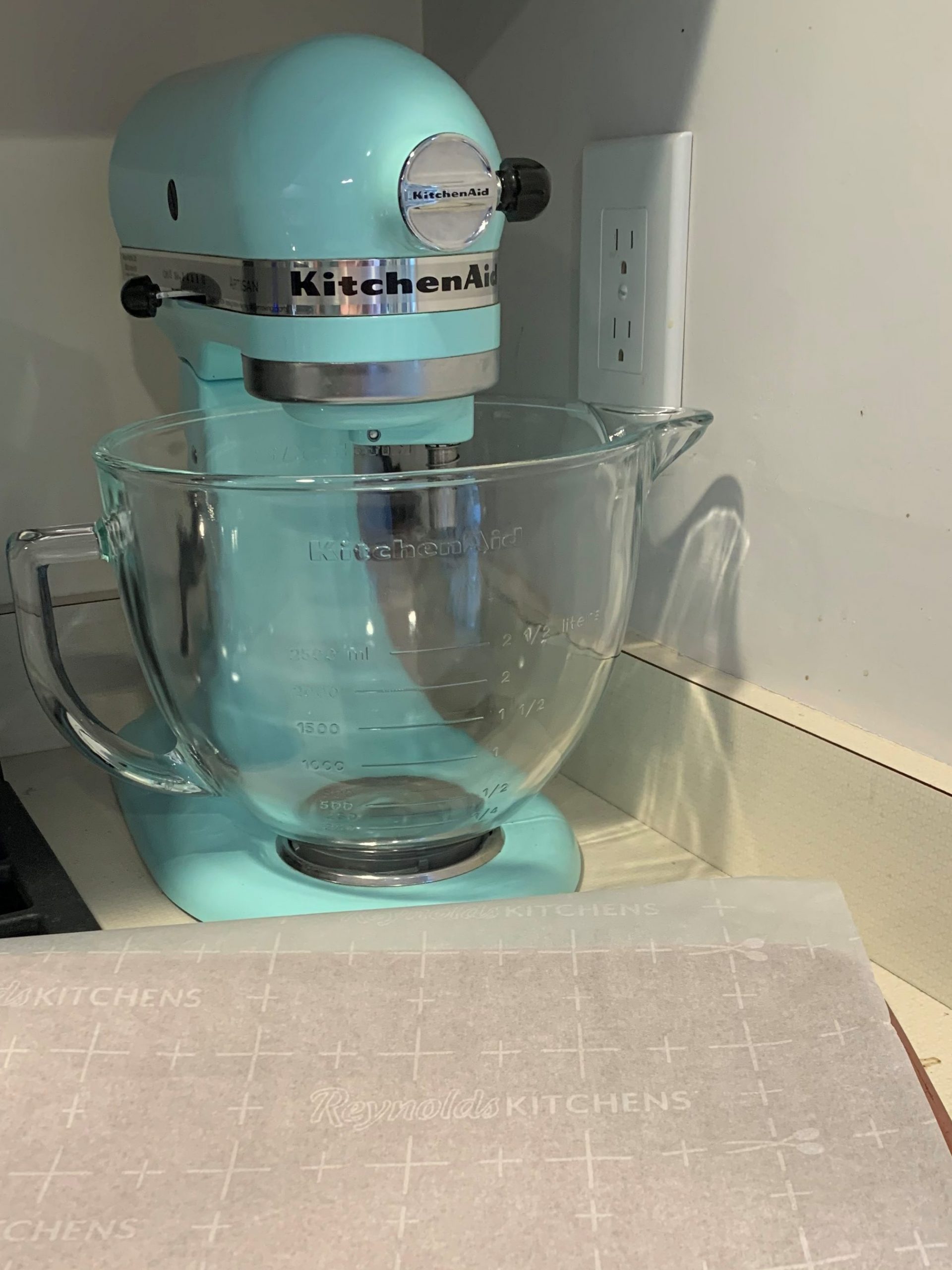 Supplies You Will Need:
Stand Mixer (or mixing bowl and hand mixer)
Baking Sheet
Parchment Paper
Measuring Spoons
Measuring Cups
Rolling Pin
Cookie Cutters
Cooling Rack (optional)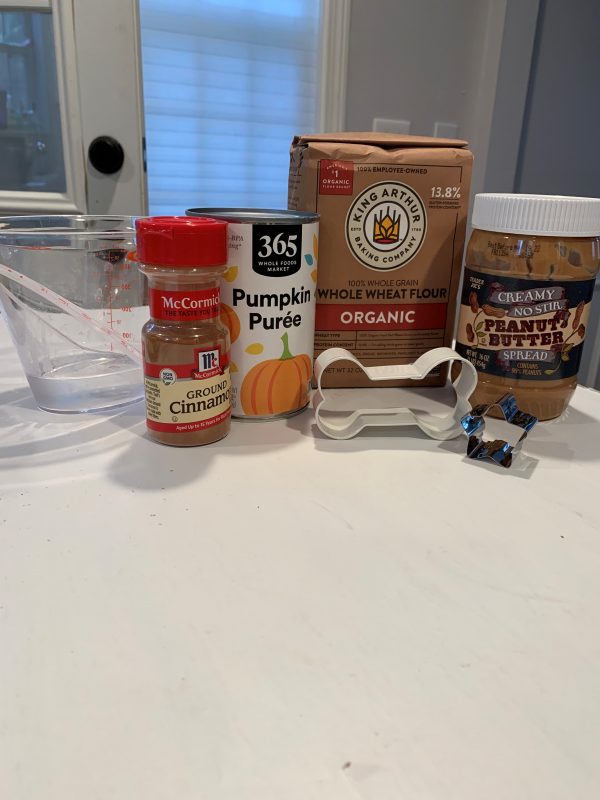 Ingredients You Will Need:
1 cup Whole Wheat Flour
¼ cup Pumpkin Puree
½ cup Peanut Butter (make sure it does not contain Xylitol)
1 teaspoon Cinnamon
¼ cup Water
Instructions:
Preheat your over to 350 degrees.

While your oven is preheating measure out all of the ingredients in to your stand mixer (or mixing bowl) and combine together. Once combined the dough will be soft, pliable and slightly orange (hello pumpkin!).

Take your dough out of the mixer and place it on a parchment paper sheet. Take another parchment paper sheet and sandwich the dough between the two– you're now ready to roll out your dough without the mess! If you would rather roll your dough on your counter, you can take a small sprinkle of whole what flour and sprinkle it on your counter to avoid the dough sticking.

Roll out your dough to about ¼" and locate your favorite cookie cutters. For mine I chose a bone shape and a small star. There are so many fun cookie cutters to choose from these days so get creative!

5. Next line your baking sheet with a piece of parchment paper and place your treats on top. Pop the tray in to the oven for 20 – 25 minutes. If your dog appreciates a crunchy treat like mine, you may want to leave the treats in the oven more towards the 25 minute mark.
**Note all ovens are different and sometimes bake differently, times may vary. Set a time and go play with your furry companions!

6. Once the treats are done baking allow them to cool off. If you have a cooling rack you can transfer the treats to that at this point to allow them to cool. Once cool, place your treats in an airtight jar (or container) and try to keep your pups away!
7. Now your pups can enjoy fall time and all of the pumpkin glory too! These treats perfectly complement your favorite SmartBark delivery. Now you and your dog can enjoy your favorite treats to ring in the fall season together!