SmartPak Equine Valentines
Posted on: February 14, 2021 by SmartPak
---
---
From all of us here at SmartPak, we're wishing you a Happy Valentine's Day! We hope you're able to treat yourself to a great day at the barn or in the saddle– and treat your horse to something sweet, too.
Don't forget to share a photo of you showing your horse some love and tagging @SmartPak or #SmartPak on your favorite social media!
---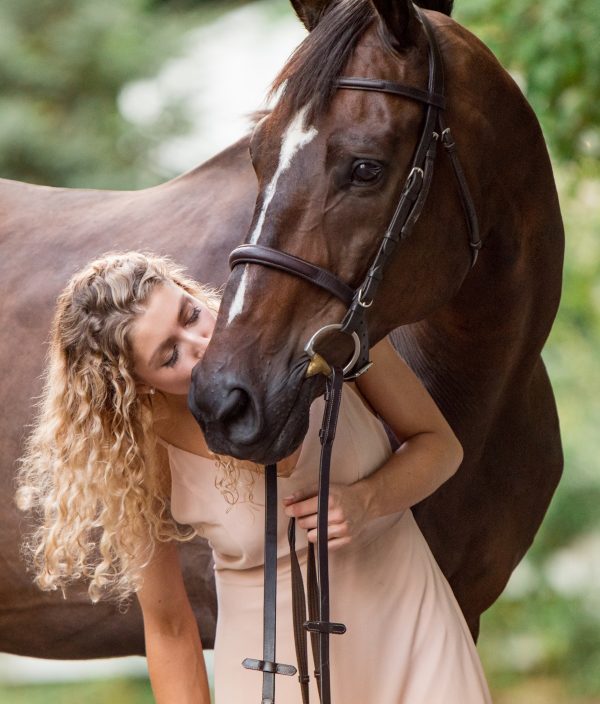 Lauren & Enzo

Dimples® Horse Treats with Pill Pocket
---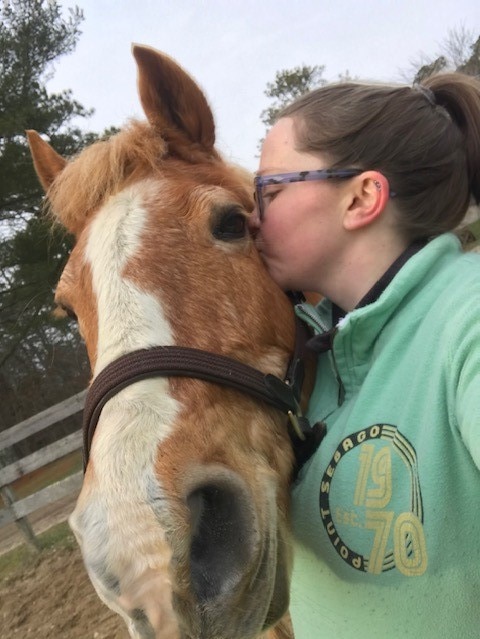 Taylor & Roxy

Senior Snax
---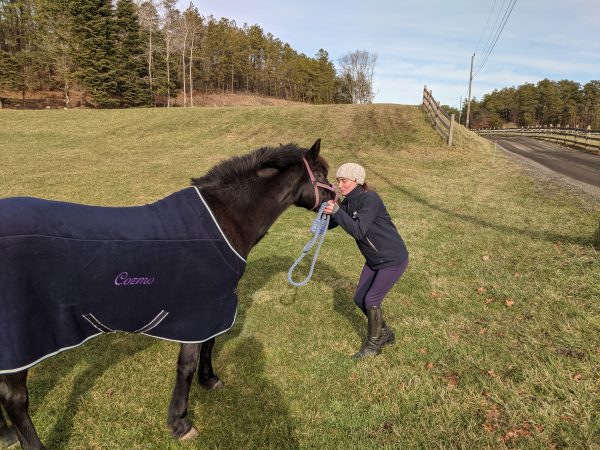 Jessica & Cozmo

SmartCookies
(in Guilt-Free
Peppermint Pattie!)
---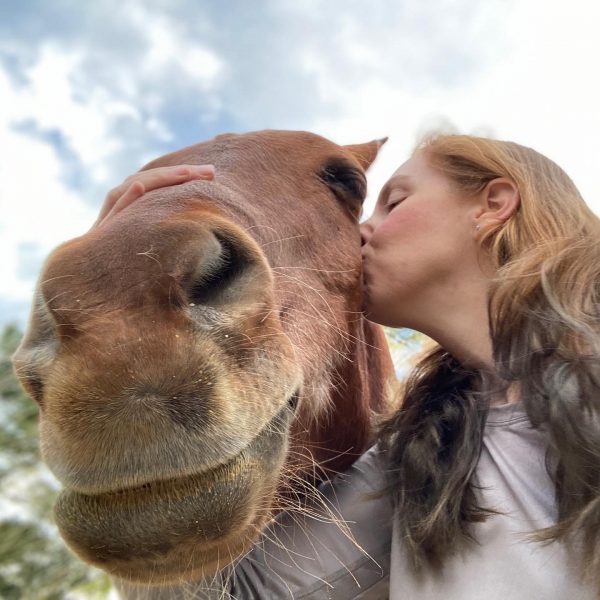 Elizabeth & Sam

Hilton Herballs
---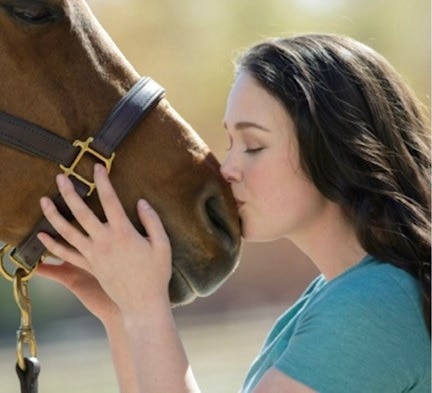 Kayleigh & Comet

Stud Muffins Slim Horse Treats
---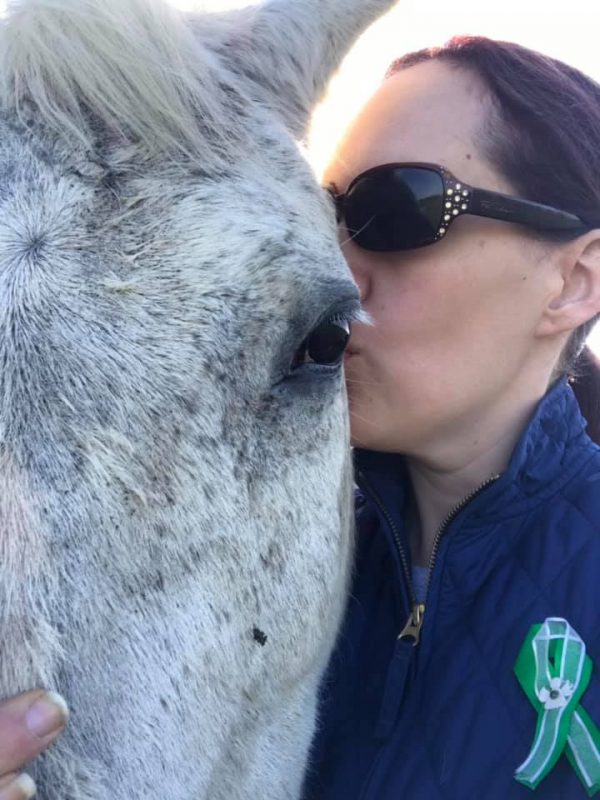 Jess & Miss B

Uncle Jimmy's Squeezy Buns
---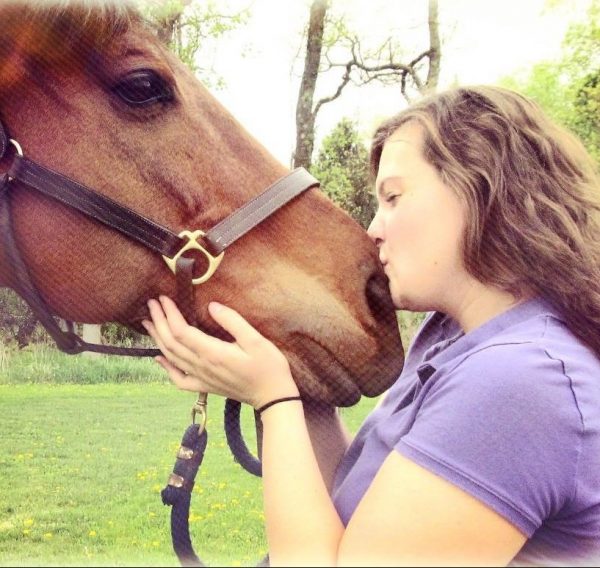 Alissa & Tiger

The German Beet Treat
---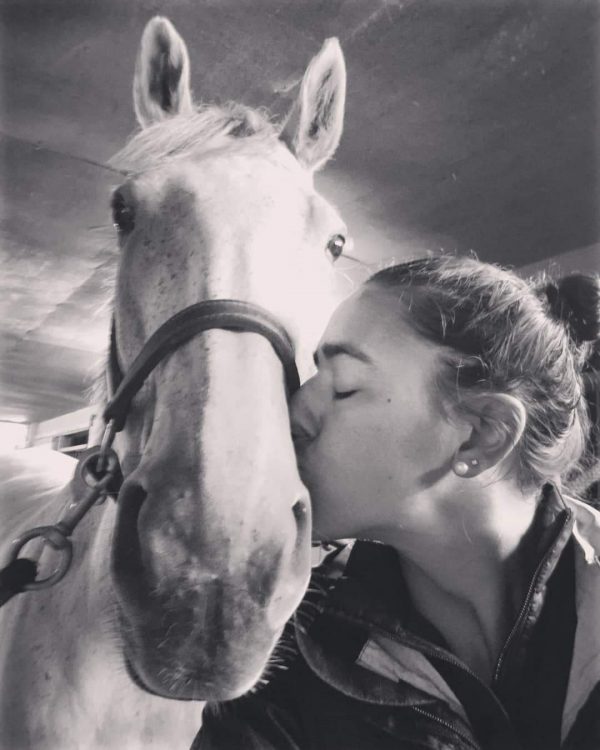 Kelcie & Quest

Kelcie's Pumpkin Spice Horse Treats
---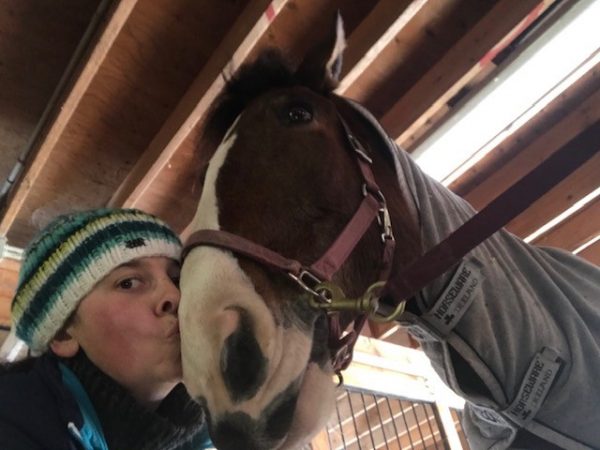 Cora & Braveheart

Paddock Cake Treats
---
What treats does your horse heart? Tell us in the comments!