SmartPak Celebrates Women's History Month 2022
Posted on: March 01, 2022 by SmartPak

It's Women's History Month and SmartPak is celebrating the incredible women we work with every day by sharing some of their stories that have inspired us.
Jennie Brannigan, Team SmartPak Rider & Young Rider Supporter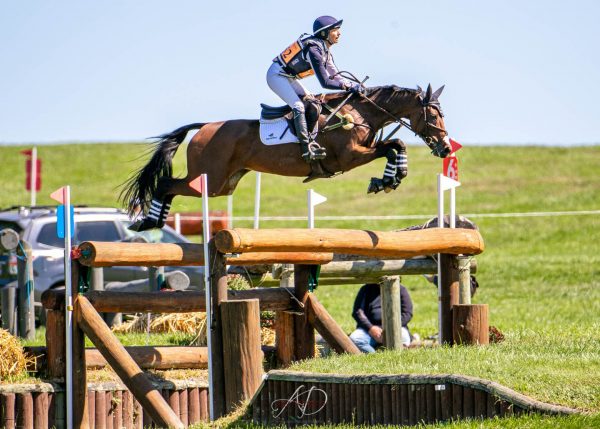 As a part of Team SmartPak, Jennie is no stranger to the love of horses and the sport. She attributes much of her success to her horses as well as her team and her support system, but as a rider who has been working her way up through the ranks since her teenage years, her work ethic, natural ability, and determination are inspiring! It's been a privilege to watch her represent her years of dedication and training at the highest level of the sport, and we're constantly humbled by her support and appreciation for her team, her grooms, and the young riders working under her.
SmartPaker Jess, Customer Care Specialist & Charitable Business Owner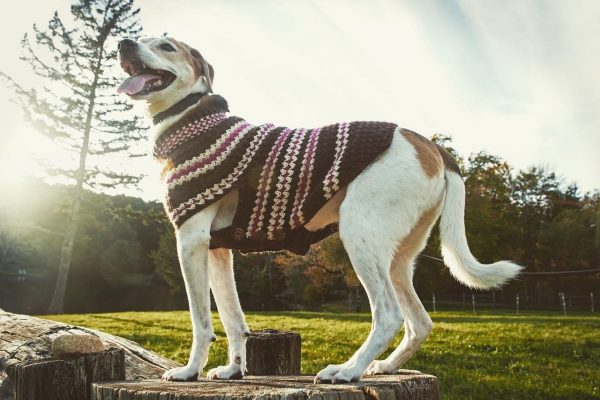 Jess started a small business crocheting dog sweaters and handbags. With each dog sweater sale, she donates money to the Alpha 1 Foundation, which supports people with the genetic condition Alpha 1 Antitrypsin Deficiency. Sadly, her beautiful dog Daphne recently passed away after a short fight with cancer, and in her memory Jess created the Daphne Collection of handbags, utilizing the sales to donate to local veterinary funds that help provide support for vet bills for people in need.
Shannon Dueck, Team SmartPak Rider & Breast Cancer Survivor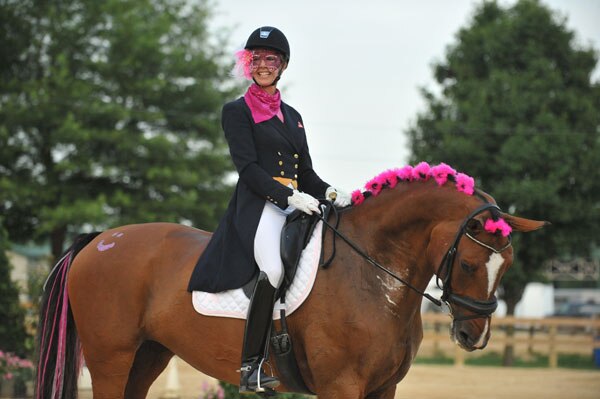 Breast cancer was something that tested Shannon, both as a person and as a competitive rider. It's hard to be at the elite level of any sport, and she credits much of her resilience to her partner Lorne and her horse Ayscha. Coming through that experience with the support she had, she told us, "It feels like I can deal with almost anything with more strength. With breast cancer, research is so important, and I hope we can get to a point where it's curable for everyone. We're in this for the long haul, I'm not stopping yet."
SmartPaker Meredith, Associate Art Director & Wild Keepers Ambassador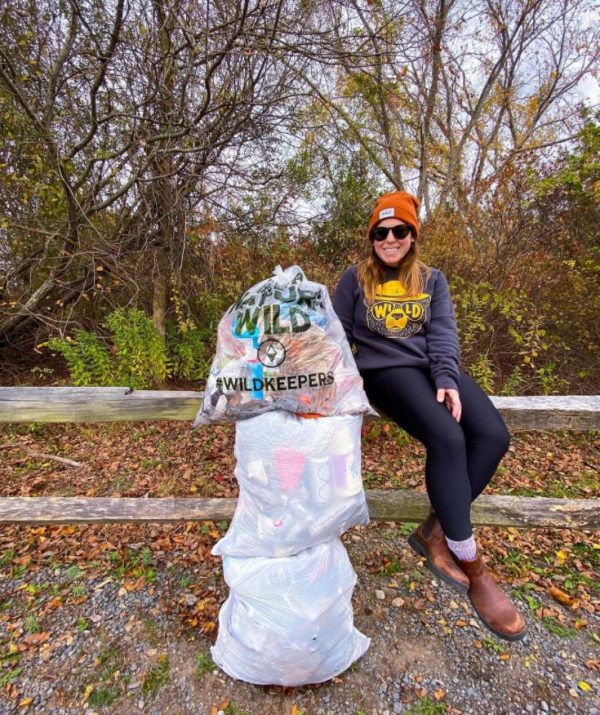 As a SmartPaker, Meredith is always putting her best foot forward and delivering incredible pieces from our Creative Team, but she's not stopping there.
When she's not hard at work for her team, she's lacing up her boots to put a different kind of 'best foot forward' as a Wild Keeper Ambassador for Keep Nature Wild. As a responsibly-sourced clothing company, they're dedicated to nationwide community cleanups and Wild Keeper Ambassadors like Meredith spend time every month picking up trash along their favorite beaches, walking trails, and parks!
Silva Martin, Team SmartPak Rider & Helmet Safety Advocate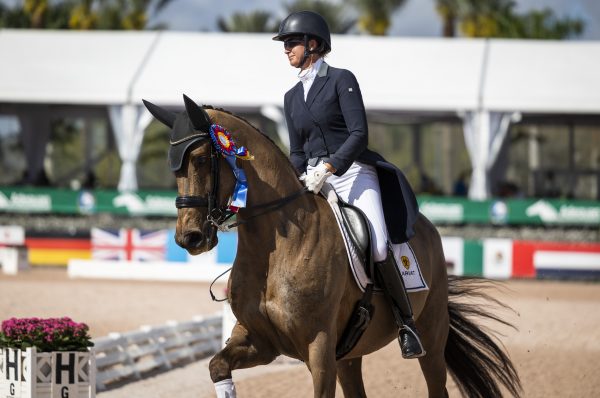 Silva Martin is an international dressage rider, wife, mother, coach, and advocate for helmet safety and awareness after sustaining a traumatic brain injury from a freak riding accident in 2012. She's shared her incredible story with us in a previous blog and she continues to compete at the top international levels while balancing motherhood, a professional riding career, all while dedicating time to coach other top riders, including her husband and 3x Olympian, Boyd Martin.
SmartPaker Jamie M, Client Services Coordinator & Rescue Volunteer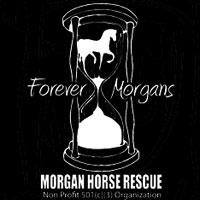 As a longtime Morgan horse enthusiast (and owner!) Jamie has been a loyal volunteer for Forever Morgans Rescue, which is a 501C3 that supports rescuing and rehoming Morgan Horses! Jamie is on the board of directors and when she's not working with her own wonderful team of Morgan Horses, she dedicates her time to helping organize and arrange rescue for these amazing animals to help them heal, rehabilitate and .
Do you know of a woman (or women) doing incredible things in your community? Share their stories in the comments!