SmartPak Celebrates Earth Day
Posted on: April 20, 2012 by SmartPak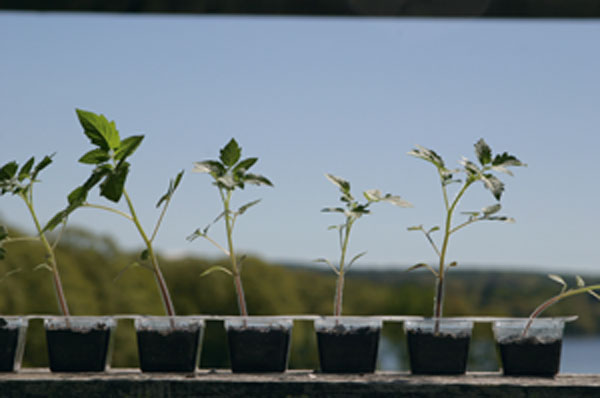 Reasons to love SmartPaks just keep sprouting up
Happy Earth Day everyone! At SmartPak, we're always looking for ways to provide innovative and convenient solutions while doing our best to leave nothing but hoof-prints behind.
We've worked hard to make sure that our daily dose SmartPaks not only help you take the best care of your horse, they help take great care of the environment, too! Here are a few ways we try to reduce, reuse and recycle:


SmartPaks use less plastic than buckets! We measured it, and the plastic used for a 28-day supply of SmartPaks weighs 60% less than the plastic used for a 28-day bucket.
Our shipping boxes are custom made to fit SmartPaks exactly, reducing the amount of cardboard and eliminating the need for pesky packing peanuts.
The shrink wrap on SmartPaks is biodegradable.
SmartPaks are made from 100% recycled PET plastic, so the material is already on its second life, and you can recycle it again — in lots of ways, from recycling bins to seedling planters to parade signs, like these guys:
"Our barn's motto for the town parade was 'Go Green Ride a Horse!' For our banner, I painted empty SmartPak containers and glued them to form block letters spelling out the motto. We won 'Most Creative' entry!" — Faith Williams from Summerville, SC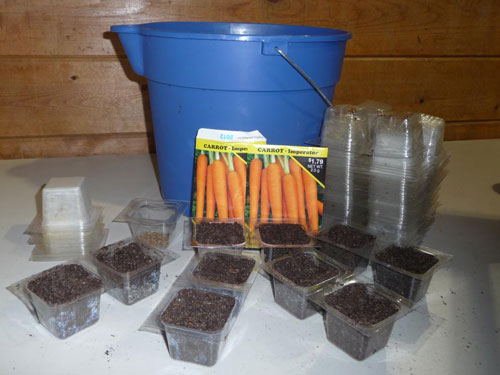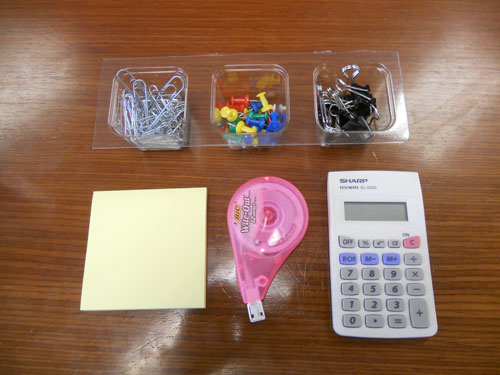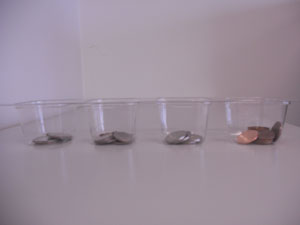 Other awesome ways super-smart riders say they reuse their empty wells:
Jewelry organization and storage.
Arts and crafts anyone? One of our SmartPakers donates her used wells to her former elementary school, where they use them to portion out finger paint, sort beads/glitter/sequins and as water cups for paint brushes.
Plant seedling starters.
Desk and change organizers.
Jello cube molds (rinse well before using!).
Decorations. (Several SmartPakers have been known to adorn their cubicles with used SmartPak wells for our various holiday decoration contests.) (Yes, cube-decorating contests are a real thing!)
But SmartPak wells aren't the only things that can be creatively reused! Monthly canine PortionPak orders come in a handy plastic bag that can have a second life as a:
Garment bag – poke the hanger through the bottom of the bag and drape them over your show clothes or clothes going into storage.

Trash bag – they're super-strong and fit perfectly in most tall kitchen trashcans.

Laundry bag – speaking from experience, one SmartPaker tells us that the bags can hold 2 small loads or one big one.

Cat litter box liner – We heard his great idea from our customer Summer: "Found a great way to reuse the big plastic bags that is used to ship all my PortionPaks! Cat litter box liner! The bags are so thick that the cats claws don't tear them. Put litter box in bag, fill litter in box over the bag, and take the bag off and throw away all the old litter with the "goodies" in at. Easy and clean."
Here are some other ways to be more green at the barn, at home or on the go with products from SmartPak.
Don't use SmartPaks yet? Your favorite SmartSupplements are now available in easy to use, resealable bags. This environmentally friendly option requires less packaging than buckets. Best of all, bags are more economical and can save you money (your wallet says "thank you"!).

Does your dog also get supplements? Order them in Canine SmartPaks, the dispenser box is also recyclable!

Want to know more? Check out this blog Paal, our CEO, wrote back in 2008!