Smart Ways to Reuse Your SmartPaks
Posted on: April 17, 2017 by SmartPak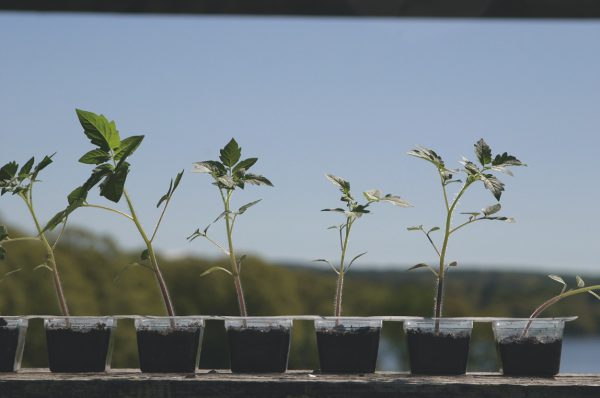 At SmartPak, we're always looking for ways to provide innovative and convenient solutions while doing our best to leave nothing but hoofprints behind. That's why our daily dose SmartPaks not only help you take great care of your horse, but they also help you take great care of the planet.
SmartPaks are made from 100% recycled plastic, so the material is already on its second life. And even better, it can be recycled again – since they're made of #1 PET plastic (like water bottles!), they can be easily be recycled again at most recycling centers.
But the recycling bin isn't the only place that your empty SmartPak wells can go – they can be reused for everything from plant seedling starters to desk and change organizers to arts and crafts! Here are some of the awesome ways that super-smart riders say they reuse their empty SmartPak wells:
• Plant seedling starters – if you don't have a green thumb yourself, see if any of your friends would be interested!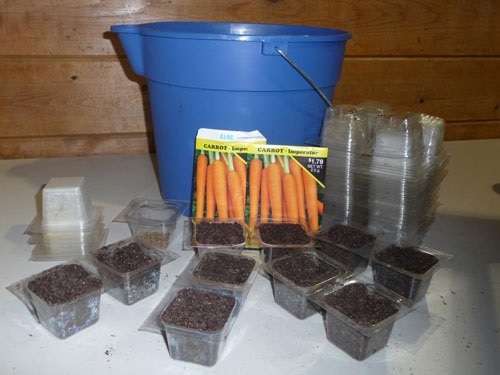 • Jewelry organization and storage – your jewelry will never get tangled up at the bottom of a jewelry box again!
• Desk and change organizers – empty wells are the perfect place to keep your change handy for your afternoon vending machine runs.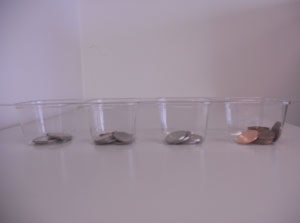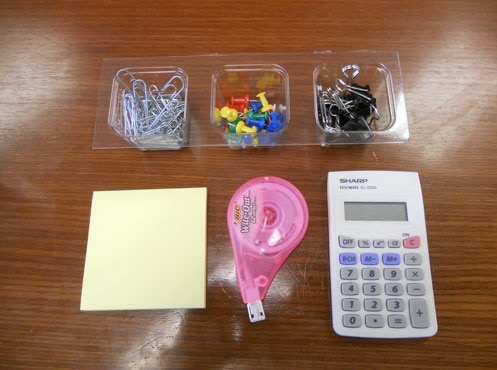 • One of our SmartPakers donates her used wells to her former elementary school, where they use them to portion out finger paint; sort beads, glitter, and sequins; and as water cups for paint brushes. Whether you do arts and crafts in your own home or you have a nearby school with art classes, empty SmartPak wells are a smart way to keep everything organized!
• Jello cube molds (just make sure you rinse well before using!)
• Decorations – SmartPakers have been known to adorn their cubicles with used SmartPak wells for our various holiday decorating contests. (Yes, cube-decorating contests are a real thing at SmartPak!)
Are there any other ways that you've reused your empty SmartPak wells? Share them in the comments below!