Recap: SmartPak & Kensington Give Back
Posted on: October 09, 2020 by SmartPak

Since day one, SmartPak has been on a mission. We're making the world a better place, using our smarts to power healthy horses and happy riders.
SmartPak has a long history of giving back to our sport and our equine communities. As a part of our charitable giving focus and community outreach, we partnered with the team at Kensington Protective Products to help equine therapy and rescue facilities across the country. We called this the SmartPak & Kensington Give Back event.
We're excited to share the results of this event with our fellow riders, fans, and followers as over 30 farms and facilities will be receiving blankets, and over 500 blankets and 150 neck rugs are being donated to deserving horses across the country. Did you nominate a rescue or therapy facility? Check the list below to see the recipients:
Aiken Equine Rescue
Akindale Thoroughbred Rescue
Arise Equine Therapy
BINA Farm
Casa Ventosa Rescue
CBC Equine
Charleston Area Therapeutic Riding
CORRAL Riding Academy
Don't Forget Us, Pet Us
Dorset Equine Rescue
Ebony Horsewomen
Exceptional Equestrians
Furnace Brook Farm
Hazelwild Farm Therapeutic Riding Program
Hearts & Horses
High Hopes Therapeutic Riding, Inc.
Horse SenseAbility Wildstar Farm
Manes & Motions Therapeutic Riding Center
Mill Circle Equestrian
Mills River Rescue
MSPCA Nevins Farm
New England Equine Rescue
Reins of Rhythm Riding and Horsemanship
Renew Therapeutic
Ridin' High
Rosemary Farm
Smokey Chestnut Farm
SpiritHorse TRC of Canton
Strongwater Farm
Thorncroft Equestrian
UpReach Therapeutic Riding Center

And keep scrolling to see some of the wonderful horses benefitting from this event: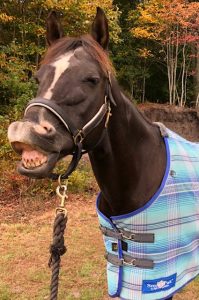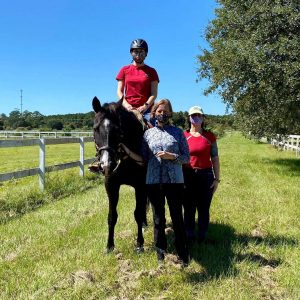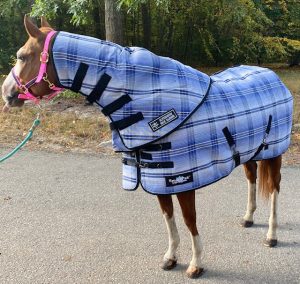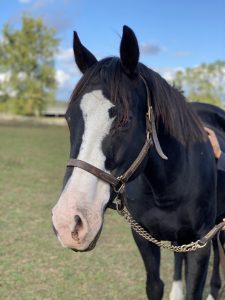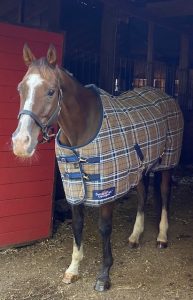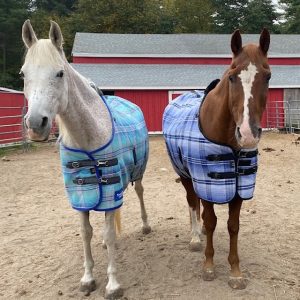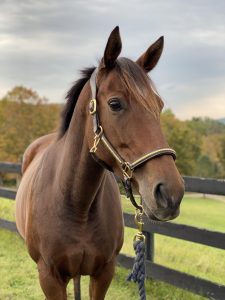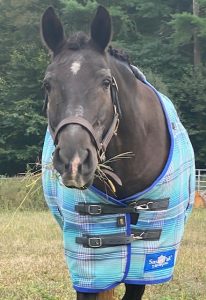 Thank you to everyone who shared our event or nominated a facility, and a huge thanks to the team at Kensington Protective Products and to all the equine rescue and therapy facilities!