New Season, New Struggles
Posted on: February 10, 2022 by Alissa Hof
Each changing season brings a new slew of health and wellness concerns for horse owners, and my senior Thoroughbred is no exception! With the promise of warmer spring days on the horizon, it's time to start evaluating my horse's current dietary and management plan and making any needed adjustments so he's happy, healthy, and ready to have some fun this spring!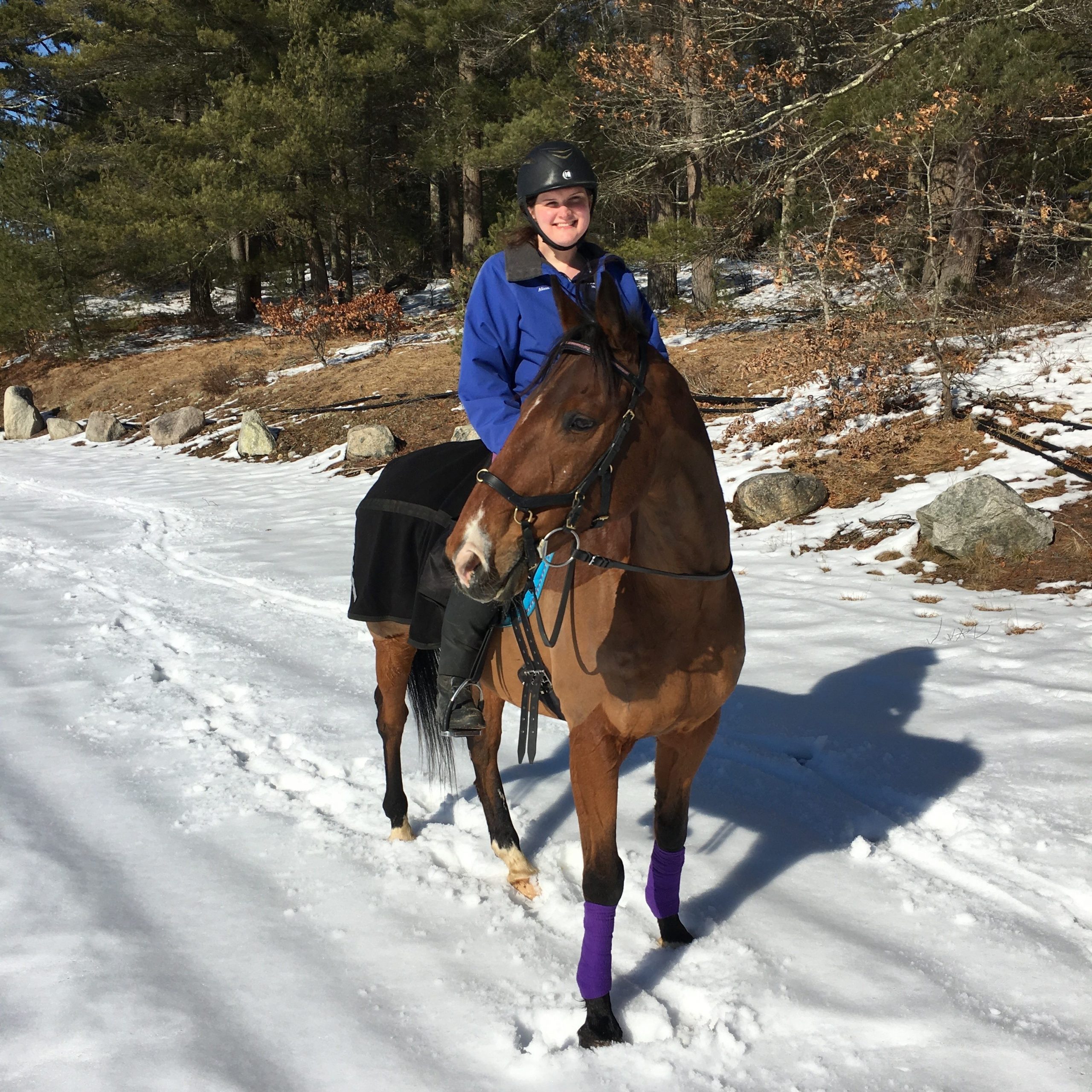 Living in the northeast, winter comes with frozen ground, snow, and ice. Therefore my horse is only fed hay and grain all winter since there is no grass available. Because of this, I add Smart & Simple™ Vitamin E Pellets to his diet for those winter months. As the grass starts to come in, I introduce my horse slowly to full grass turnout by gradually increasing the number of hours he's in the field. Once he's on grass full time, I usually remove the vitamin E supplement from his feeding program.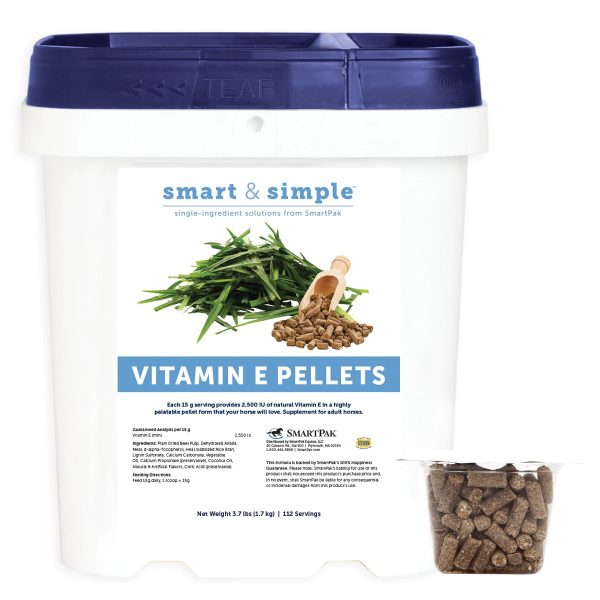 Being a Thoroughbred, my horse sadly does have the classic poor-quality feet that often come with his breed. I have found Farrier's Formula® Double Strength to make a big difference in his hoof strength and shoe-holding abilities. For added protection, I always turn my horse out in bell boots once the ground has thawed and cross my fingers that his shoes stay on even with the increase in mud and frolicking in turnout.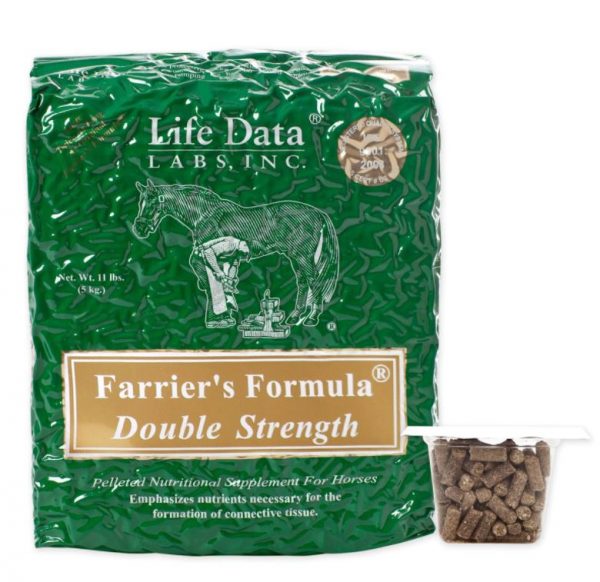 Another aspect of my horse's wellness that I'm always thinking about is his joint health. Although my horse is a senior, he's still very active during the warmer months. In the winter, we usually ramp down our riding to mostly trail rides around the farm. But as we get back into the ring come springtime, I work with my veterinarian to evaluate how his joints are doing and typically will increase his joint support based on their recommendations. A supplement that has been beneficial in the past for my horse's movement and comfort while he's in full work is Cosequin® ASU.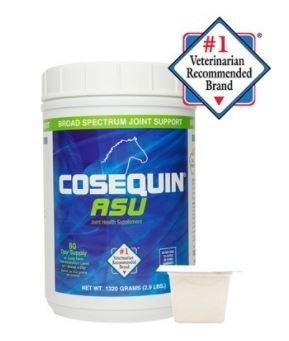 Every spring I like to have a saddle fitter come out to check that my saddle still fits my horse properly as his body and muscling are prone to change over the winter. I ride in the M. Toulouse Marielle Monoflap Eventing Saddle with Genesis System which makes it super easy to make quick adjustments to the gullet, ensuring my saddle is always the best possible fit for my horse! I also have found that shimmable half pads further help with any minor adjustments that may need to be made with my older horses changing topline.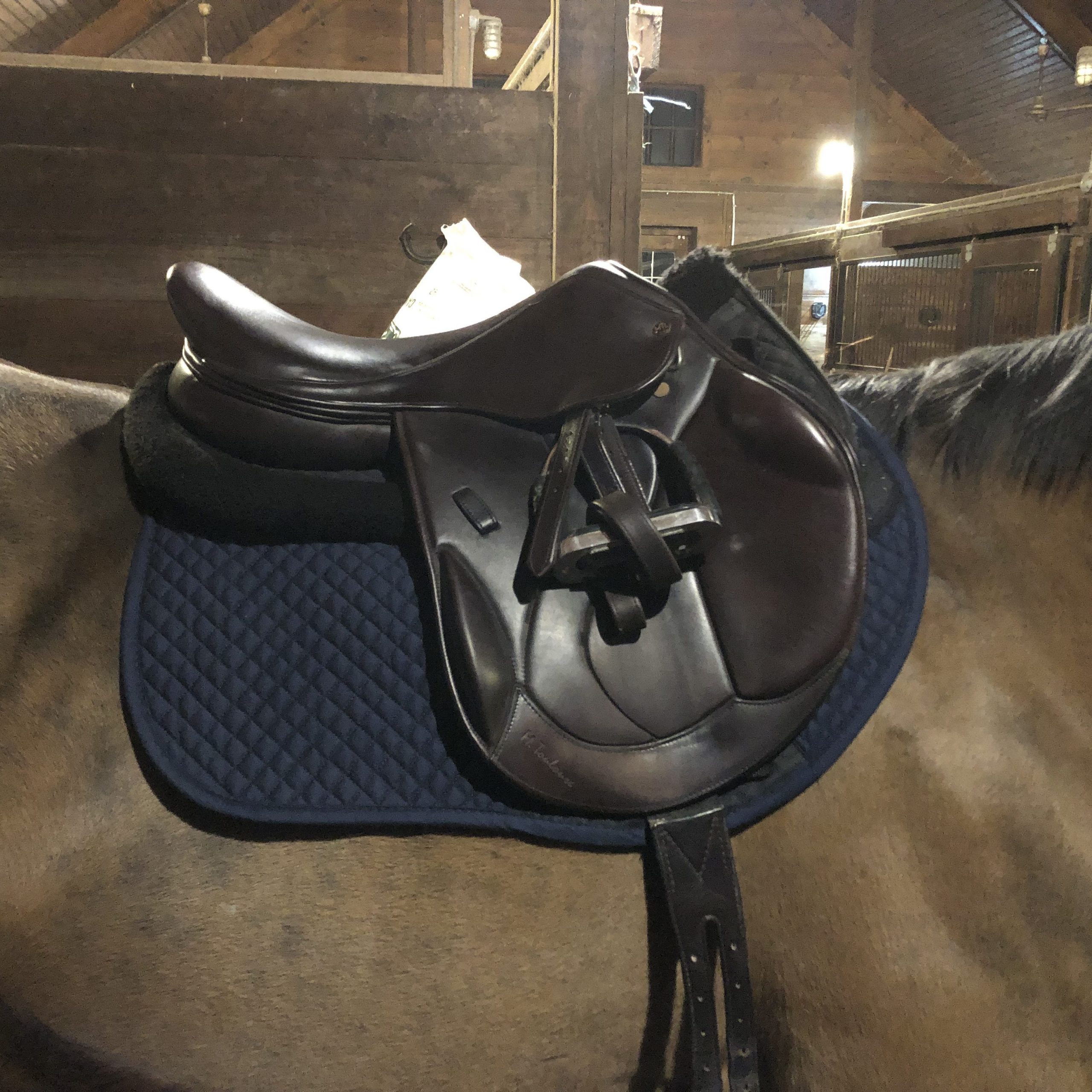 The increase in rides and workload paired with the changing climate also makes me assess my horse's digestive health. My horse is a bit of an anxious guy overall when there are any changes to his routine or lifestyle. Therefore before there are major temperature changes that lead to more saddle time, I like to get him started on a digestive supplement to help him through this transition. I'm a big fan of SUCCEED® as it has ingredients to help support both the stomach and hindgut, which are both areas of concern for my horse.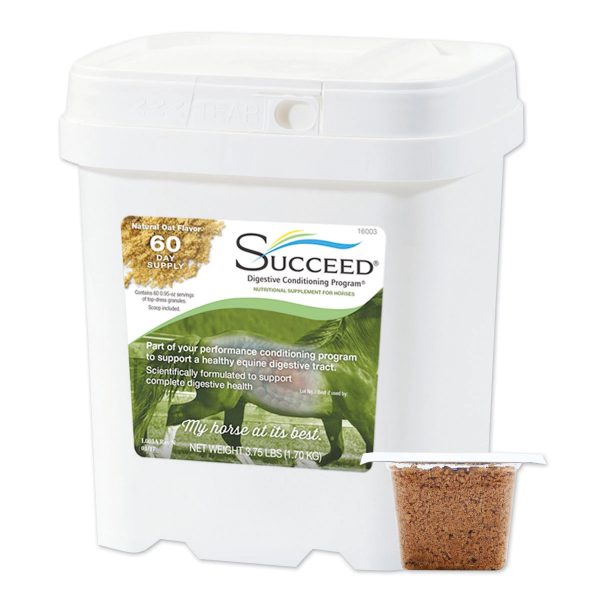 The final thing I like to think about before the weather changes is to make sure my horse has the appropriate blankets ready to go for the warmer days. If your horse is like mine, they've been in heavier layers all winter and the lightweight rain sheet was thrown in the storage room at the barn last fall and hasn't been touched since! Around now is when I like to have my horse's sheet washed and re-waterproofed in anticipation of the rainy spring days that are to come. My horse lives outside 24/7 so it's particularly important that he has a durable and waterproof sheet for the springtime weather. I've had good luck with the Rhino® SmartPak Collection Wug Turnout Sheet to keep him dry and protected from the elements.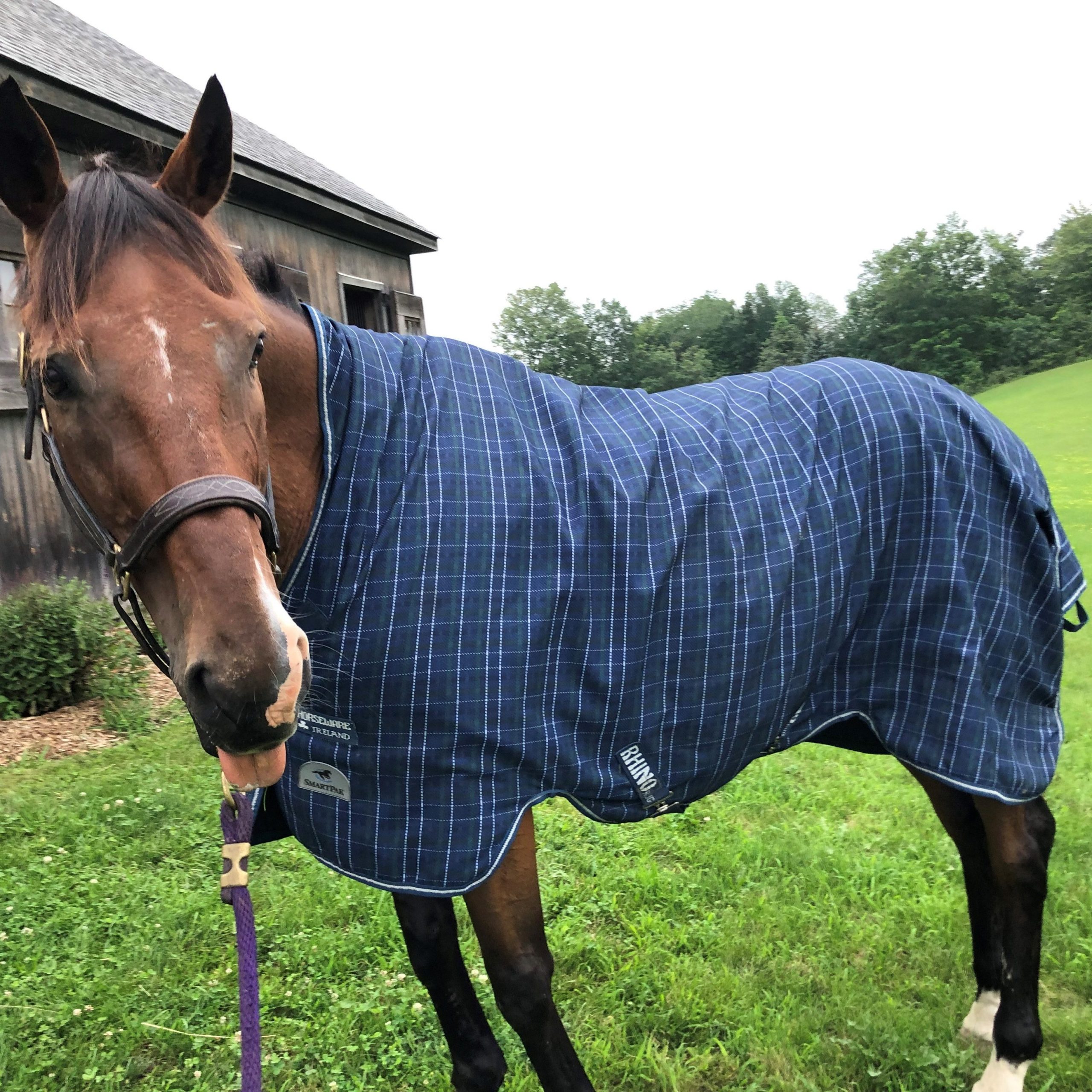 I hope you're looking forward to springtime riding as much as I am! Starting to plan now for warmer days will make the transition less stressful so that you and your horse can get to enjoying the upcoming sunny days!