Meet Robin S. and Prince
Posted on: November 25, 2018 by SmartPak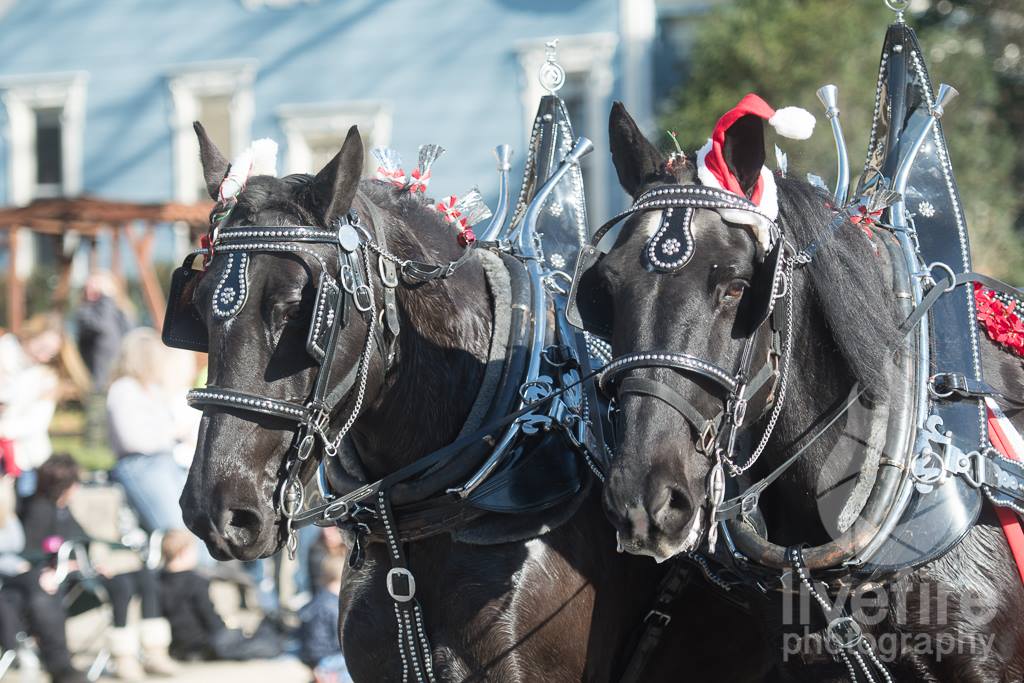 Success Profile:
Prince
Breed:
Percheron
Age:
20
Discipline:
Driving
Owner:
Robin Stewart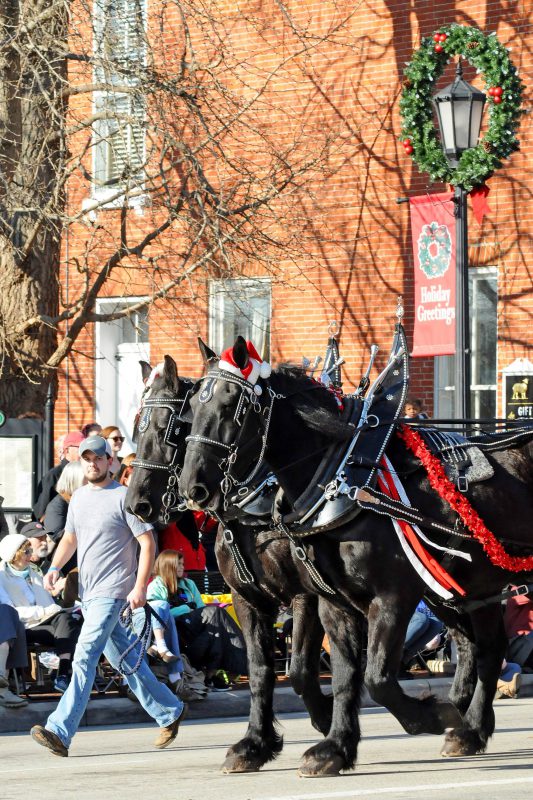 My dad put me on my first horse when I was 18 months old, and I can't imagine life without them now! I used to show Tennessee Walking Horses until my daughter was born and then I was a horse show mom until 2011 when we got our first pair of Percherons. Now we do horse-drawn carriage and wagon rides for all kinds of events and hit a couple of fair shows a year.
Prince was purchased off of Facebook, sight unseen after we lost our first two senior Percherons 43 days apart. I saw his picture pop up on a rescue page and something just kept telling me I needed him. And somehow, all the stars aligned! A friend of mine was in the area when his original adoption fell through and he was able to come home to me. I've had him for five years now and though we're not positive of his actual age, we believe he's in his 20s. He was definitely meant to be – his personality is a combination of the old Percheron pair that we lost before we got him! Prince lives the life of leisure most days, but he does a parade every now and then and he does the four up hitch classes at a couple of fair shows as well as the farm hitch classes at the West Virginia State Fair.
Last winter I noticed that Prince was starting to lose his topline, so I went on the hunt to see what was available to help him and found myself on SmartPak.com. Though I had heard about SmartPak for years, I had never tried it myself before. I used the Supplement Wizard to help determine which supplement would be right for Prince, and that's how I found SmartPituitary Senior Pellets. I liked that it had both ingredients to support pituitary function and ingredients to support lean muscle development.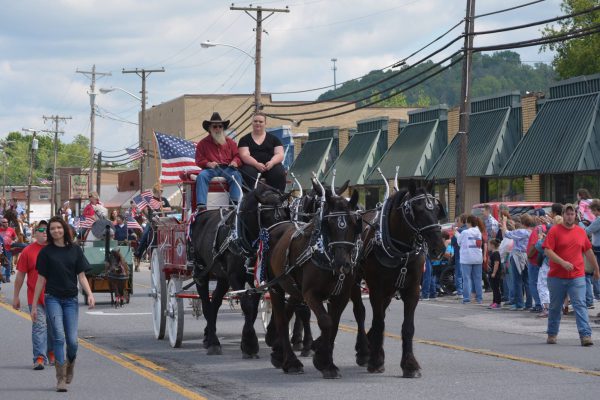 I started him on the formula and after just a month, it was already helping his topline. In addition, I was impressed with how quickly his coat shed out this spring. Since I was so pleased with how Prince did on SmartPaks, I've now started our other three Percherons on them, too. I chose SmartBreathe Pellets for Rachel because she has seasonal allergies and Mega-Cell for Elli and Marlie to help ensure they're getting the nutrients they need. I love that the SmartPaks come pre-measured with their names on them, so I know which one belongs to which horse!