Meet Rita B. & Kosmisch (a ColiCare Success Story)
Posted on: August 04, 2022 by SmartPak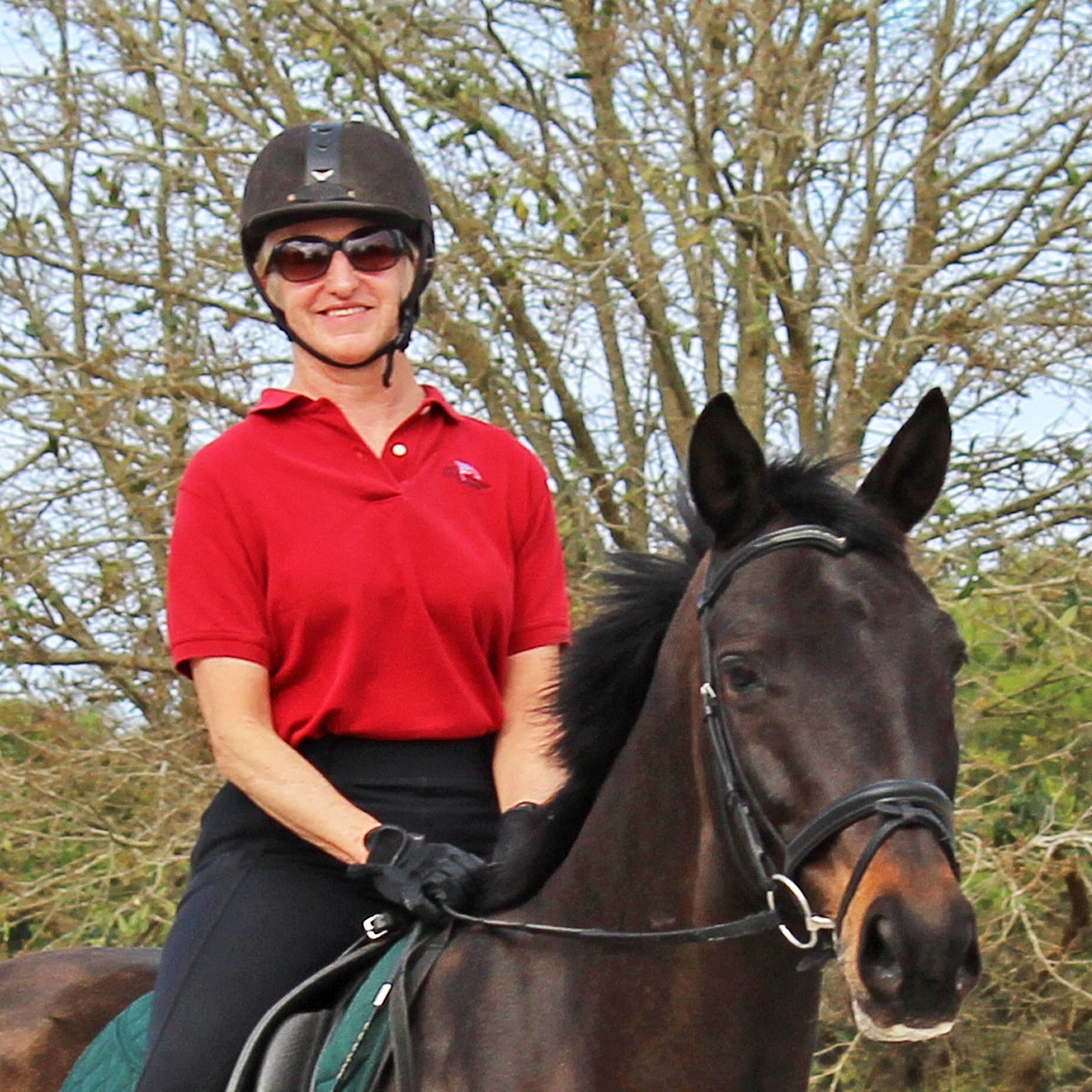 Success Profile:
Kosmisch ("Kosi")
Breed:
American Trakehner
Age:
20
Discipline:
Dressage
Owner:
Rita Boehm 
I've been with SmartPak probably as long as the company has been around. Smartpak solved a problem I had long grappled with—how to efficiently and effectively provide supplements to my horse in a boarding barn situation. With SmartPak there were no more baggies and scoops and worries over whether or not my horse was getting his supplements.
My horse Kosi came into my life in 2011 when he was ten years old. I was looking for a talented gelding with a laid-back personality to both help me achieve my dressage goals, and to just enjoy riding and spending time with. I was in my late 50s at the time and definitely didn't want a high energy, hyper horse and I got exactly what I wanted with Kosi, he's pretty low-key and has stayed that way all the way through our journey- we're now working towards competing at third level this coming winter in Florida!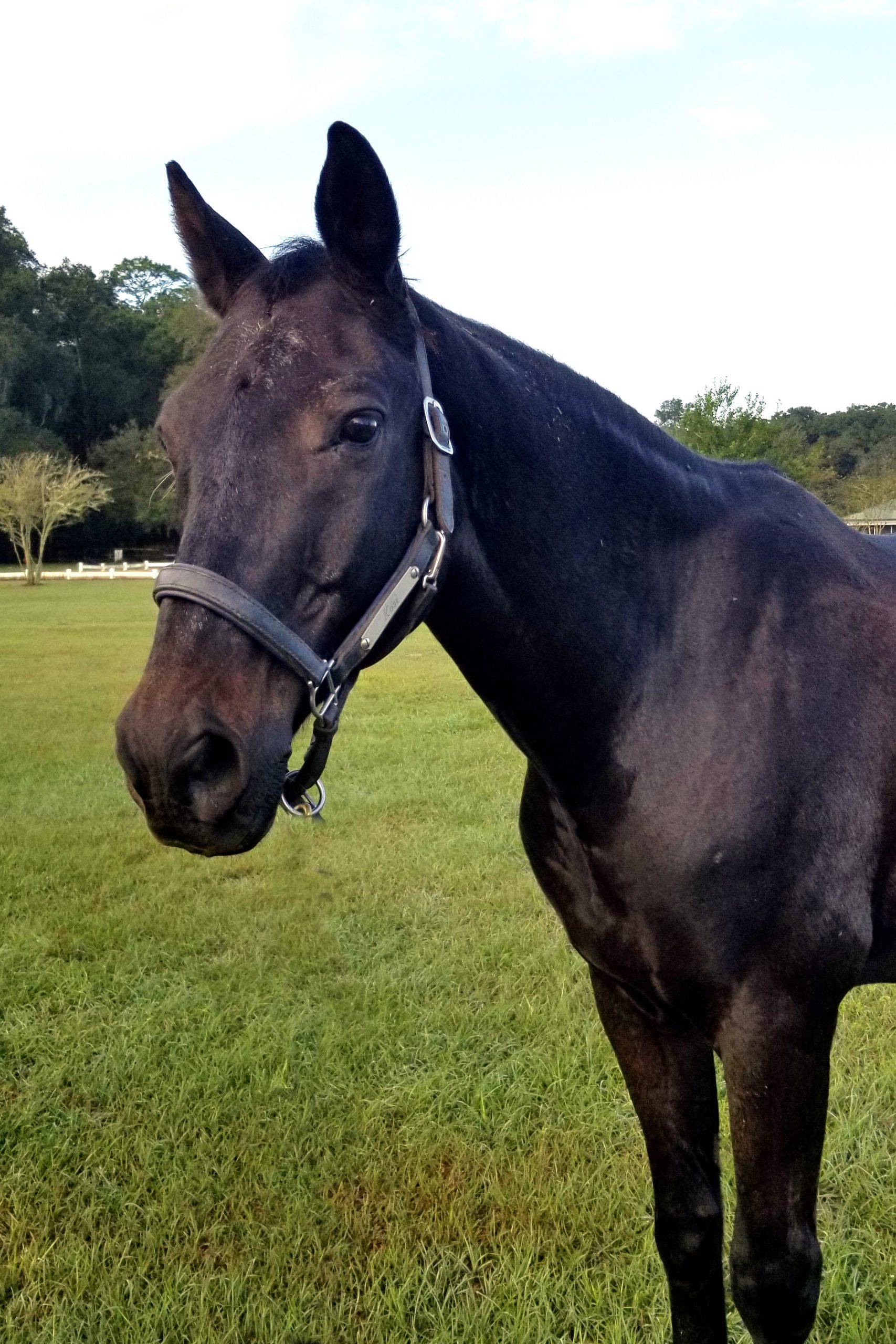 I put Kosi on SmartDigest Ultra because a gut supplement was a ColiCare requirement – and it also make pretty good sense. Kosi was already on Omega HorseShine and a joint supplement so adding the digestive support was a no-brainer. (I've since added Farrier's Formula which has greatly helped his problematic hooves, too!) And once he was on SmartDigest Ultra, I enrolled him in ColiCare because the fear of colic is the one thing binds all horse owners. In my forty plus years of horse ownership, I unfortunately can no longer count the number of horses I've known who have seriously colicked. Many have died, leaving their owners devastated by their loss.
Although I have some good dressage show memories with Kosi, my favorite memories are related to my own health issues. In late 2018 I was diagnosed with breast cancer. Over the next ten months, I underwent chemo, surgery, and radiation. Through the first few months of chemo I felt well enough to ride. However, when the fatigue from the chemo's cumulative effects made it impossible to ride, I enjoyed long walks with Kosi around the beautiful farm where he was boarded, stopping to gaze at the horses across the lane or to let him graze whenever my energy flagged. Driving to the barn and spending time grooming and walking my special boy helped me through a very difficult period of my life.
My Kosi is now twenty years old and uninsurable. The financial impact of colic surgery is something I never wanted to have to consider, but when the phone rang at six-thirty in the morning and I saw who was calling, I knew it wasn't good. Hearing the words, "Kosi is colicking" sent me stumbling into my clothes and making a fast drive to the barn. The vet arrived a few minutes later. Kosi was in obvious pain. He was no longer willing to walk and insisted on rolling. It quickly became apparent that his wasn't a simple impaction that could be resolved with Banamine and tubing. A hurried trailer hook-up resulted, and I followed behind the trailer, grateful that my trainer and friend was the one transporting him. I watched as Kosi rocked the trailer trying to go down. Fortunately, the Smith Peterson Equine Hospital in Ocala was less than thirty minutes away.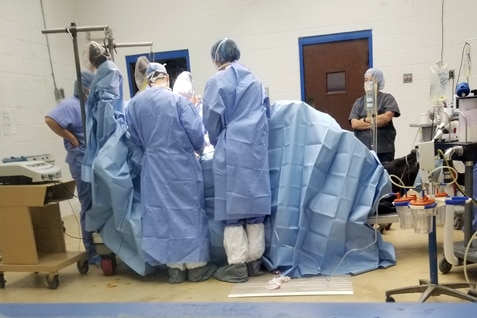 Dr. Hughes was waiting when we arrived. After her evaluation and determination that surgery was necessary, Kosi was prepped. Although I would have approved the surgery regardless, knowing we had ColiCare coverage was a factor in my peace of mind. The surgery showed that a strangulating lipoma had killed off five feet of intestine that would had to be removed. I watched through the observation window, still pretty much in shock, as they found an additional length of healthy but 'angry' intestine that wasn't a candidate for surgery, not with any chance of survival. The five foot section was removed, along with the lipoma.
Kosi came through the surgery in amazing form. At the hospital, he became the poster child for successful colic surgery.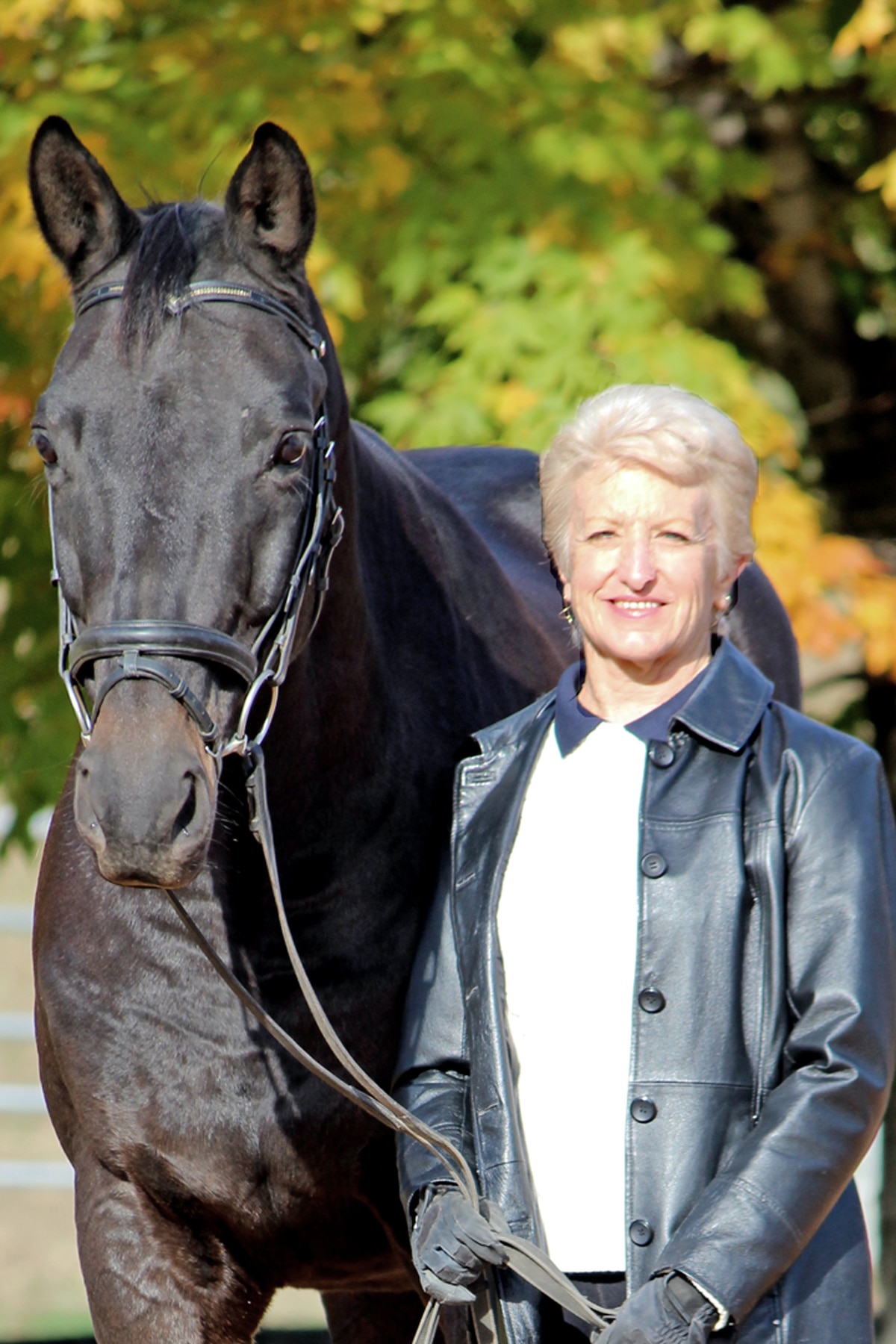 He continues to do well and I'm optimistic for a full recovery, recognizing that there are no guarantees.  
With regard to the ColiCare claim: as always, working with SmartPak was easy. I called in the claim the afternoon of the surgery and a pleasant and compassionate person took down the information. I received the claim forms the next day. Kosi's vet and the surgeon completed and submitted the simple forms and not more than three days after the claim forms were submitted, I was notified that the entire claim (7 days of hospital stay plus surgery) was covered and that a check for the full amount would be issued within two weeks. It couldn't have been easier or less stressful. We didn't use all of the $10,000, but it was pretty close.  
To my mind, enrolling a horse in the ColiCare program is a no-brainer. There's no age limitation, and the requirements (regular worming, fecal counts, and an annual vet check-up) are something any responsible horse owner does anyway. The only additional requirement, a gut supplement, makes sense and is an inexpensive way to gain peace of mind. I've been recommending the program for years and now have even more reason to do so.