Meet Natasha D. and Cedar
Posted on: January 04, 2021 by SmartPak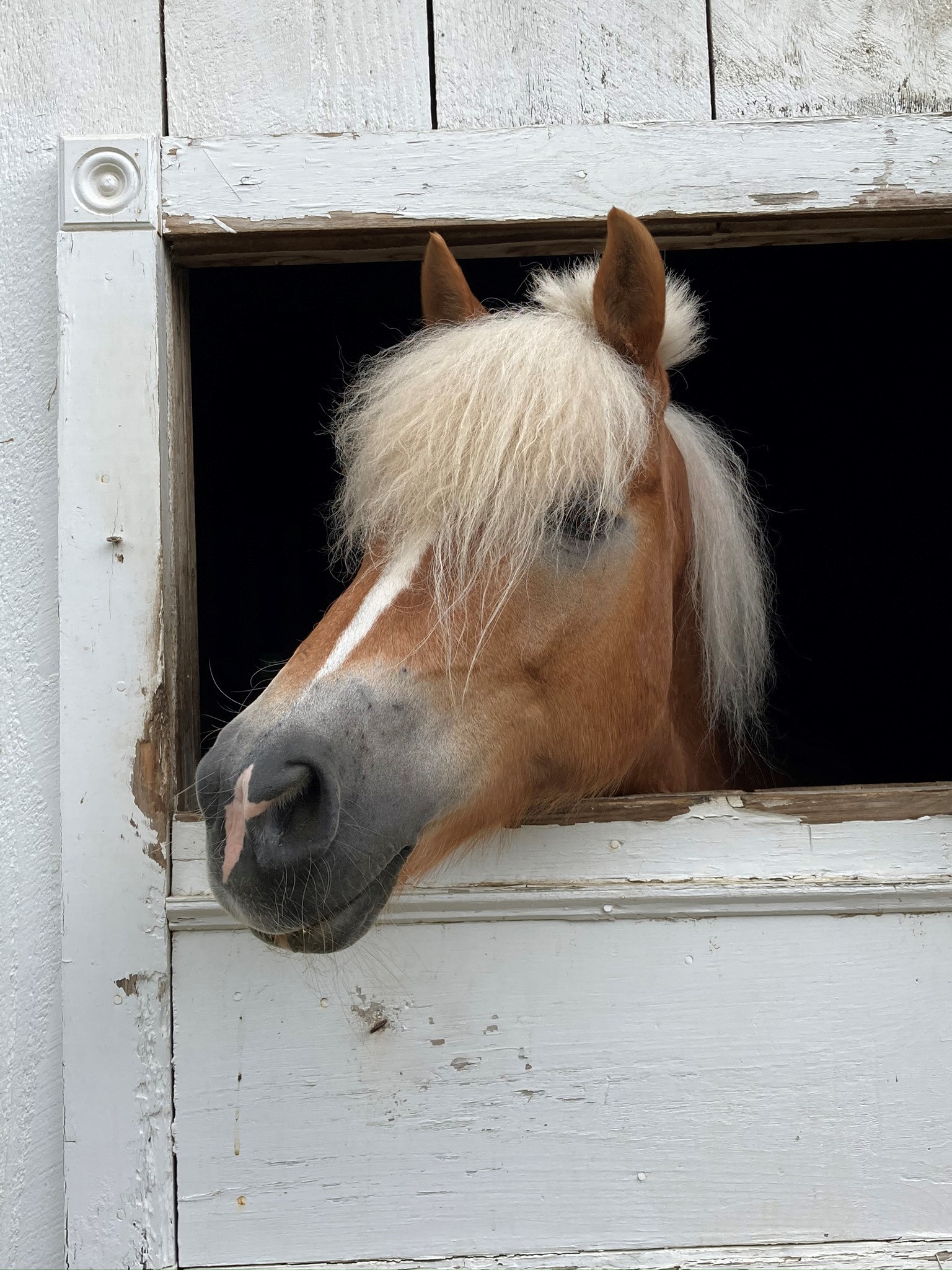 Success Profile:
Cedar
Breed:
Haflinger
Age:
16
Discipline:
Hunter/Jumper
Owner:
Natasha Dono
Why Natasha feeds SmartSupplements: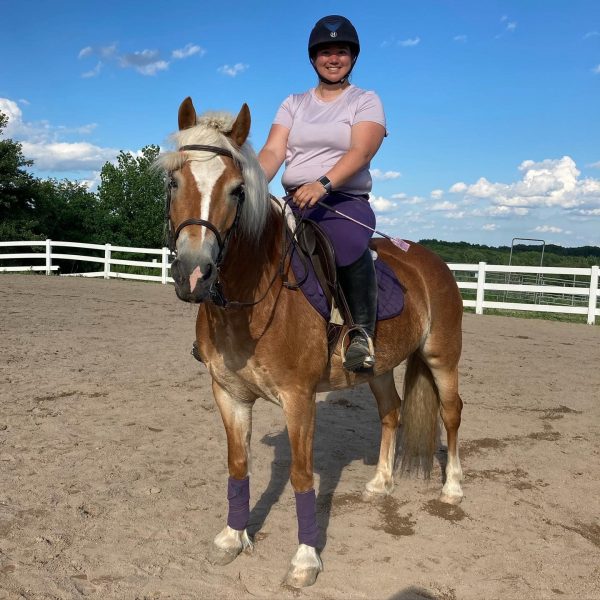 SmartPak have helped Cedar out tremendously! I decided to put Cedar on SmartCalm when I first got her because she is blind in her right eye and she had not been ridden in a significant amount of time.  Being bind she can be a little unsure or find some things spooky and just like any other mare she can be a mare.
In the year she has been on SmartCalm we have had no mare-ish days and she isn't anxious when in the ring riding alone. She now goes to off-property horse shows and acts like she is at home. When I got her she could only have 1 rider as she needed the consistency, but now she goes in lessons 3 times a week with children and adults. She has started to make her way as a barn favorite and she can't wait to get in the lesson ring and be a teacher to students!
Why Natasha uses SmartPaks:
I have been using SmartPaks for a year and one of my favorite things about them is how easy it is for the barn staff to distribute to her grain. I also love how effortless it is to give, no thought process required where it's already measured out!