Meet Kerri B. and Devon
Posted on: July 18, 2022 by SmartPak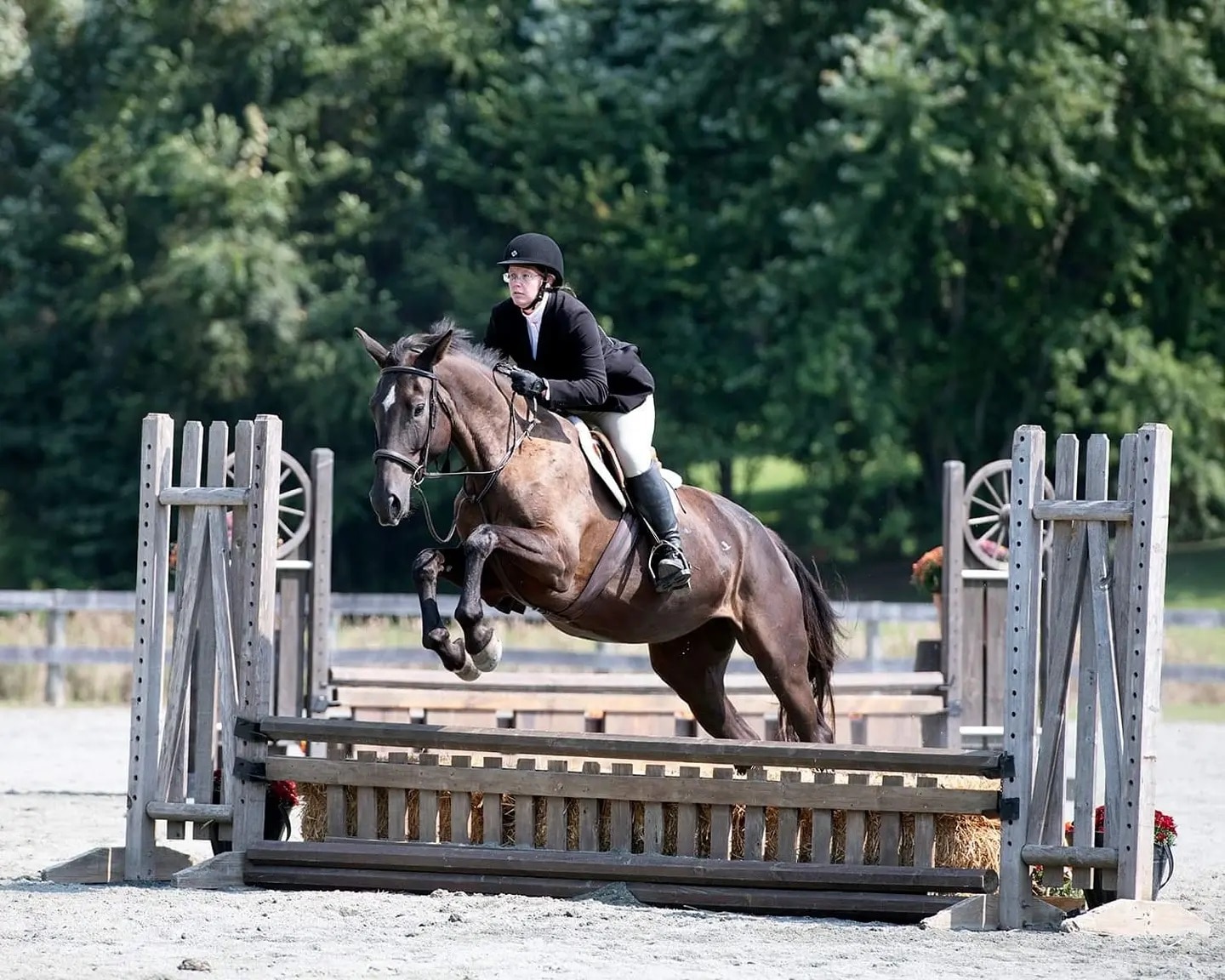 Success Profile:
Quintessential Z ("Devon")
Breed:
Zangersheide
Age:
8
Discipline:
Hunter/Jumper
Owner:
Kerri Bennett
Quintessential Z aka "Devon" is a 2014 Zangersheide mare, and together we do the Hunter/Jumper classes like the baby greens and low adult amateurs. I bought her in December 2020. She's my first horse I bought after the childhood dream most girls have. We are starting our 3rd year together and can't wait for many more to come!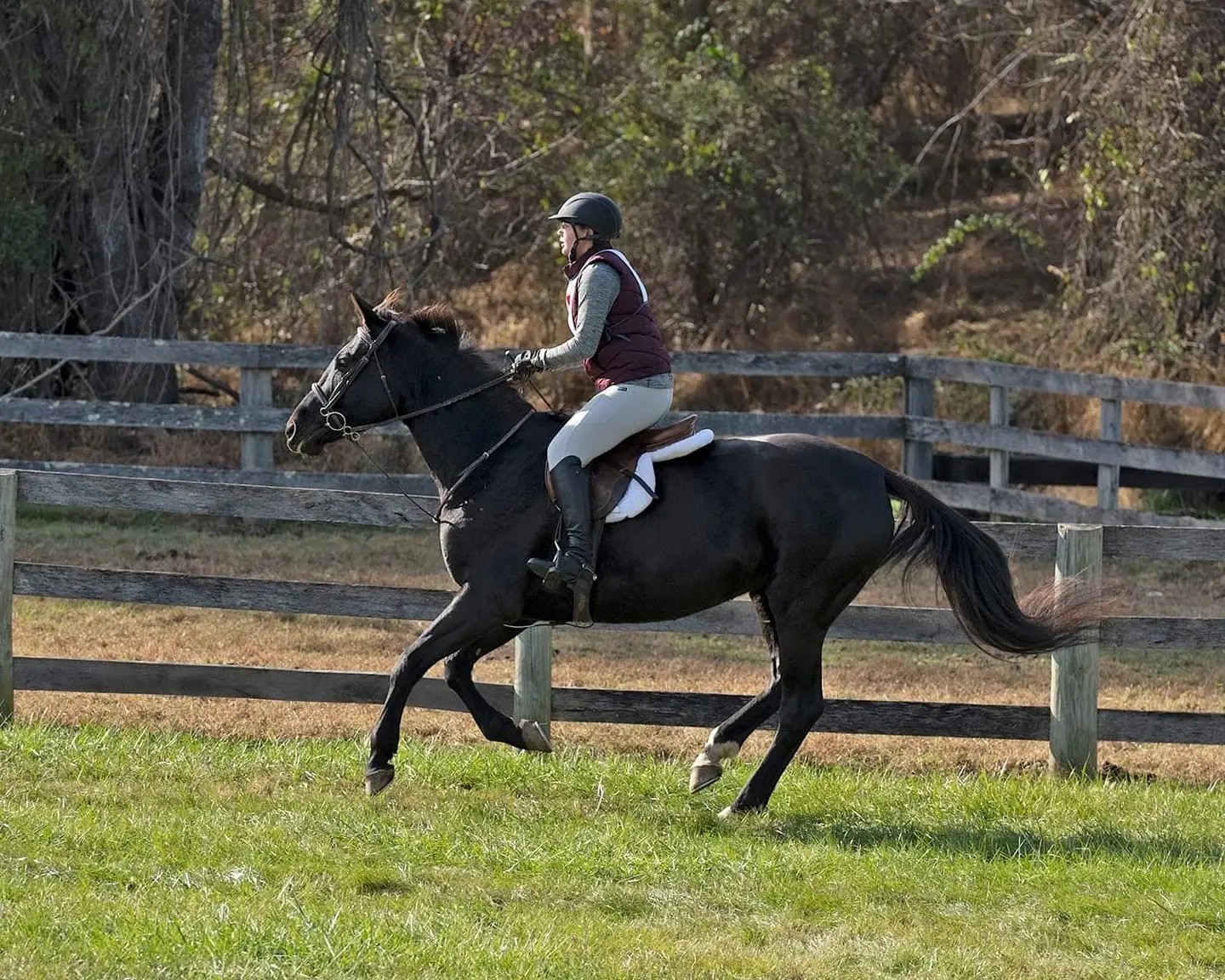 Going into it, I knew there were possible emergencies that could happen that are very costly, and as an equine certified veterinary technician, I knew I never wanted to put myself in a position where, due to funds, had to make tough decisions I had seen many make. That's why I started looking into SmartPak's ColiCare program. There are so many different options that fit various budgets and all offer such an amazing assistance that it was a no-brainer in setting up an account to put Devon on SmartDigest Ultra. In addition, the autoship feature and the easy packaging are an added bonus!
I've been using SmartPaks now for about a year, and I love that the autoship program means I never have to worry about running out, plus it's easy to feed for a busy boarding barn. SmartPaks are easy to use, easy to feed, and that SmartPerks discount certainly doesn't hurt!