Meet Kelly A. and Arty
Posted on: April 25, 2022 by SmartPak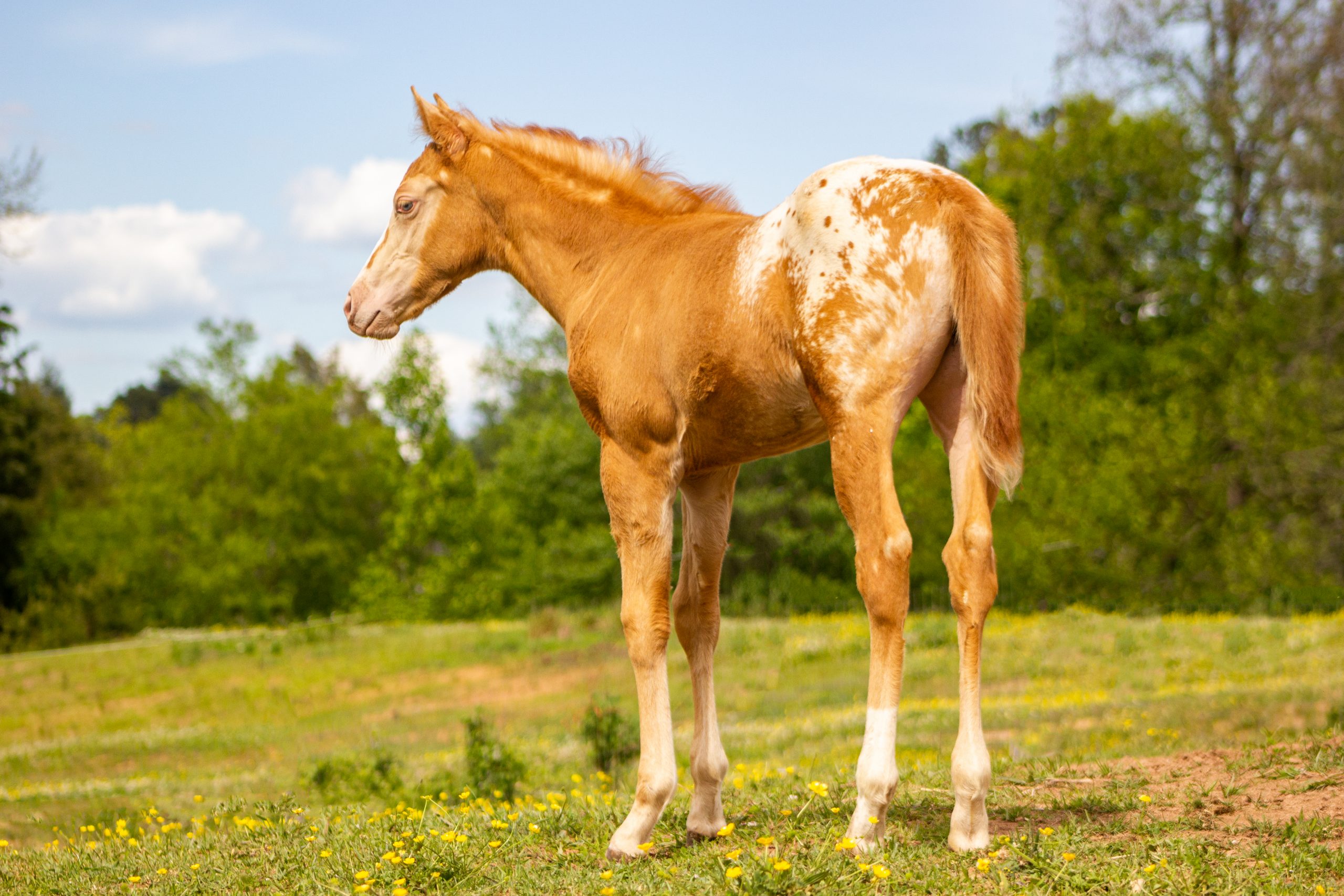 Success Profile:
HZW Shining Legacy ("Arty")
Breed:
Appaloosa x Thoroughbred
Age:
1
Discipline:
All Around
Owner:
Kelly Alley
Why Kelly feeds Supplements:
At the age of 1.5 months old, Arty developed an unexplained mystery gastrointestinal issue, resulting in a fever and terrible diarrhea. After recovering, thanks to a nearly two-week stay at our wonderful vet's clinic and a course of antibiotics, I wanted to find him a supplement that would help support his gastrointestinal system in as many ways as possible while still being palatable for a (very) young horse. SmartGut Ultra ticked all the boxes for us! Arty even looked forward to his daily "special treat" I would hand feed him before he was weaned. I love that it helps protect his tummy so we can continue building our partnership without worry – he's been on it since May 2021 with no major issues since!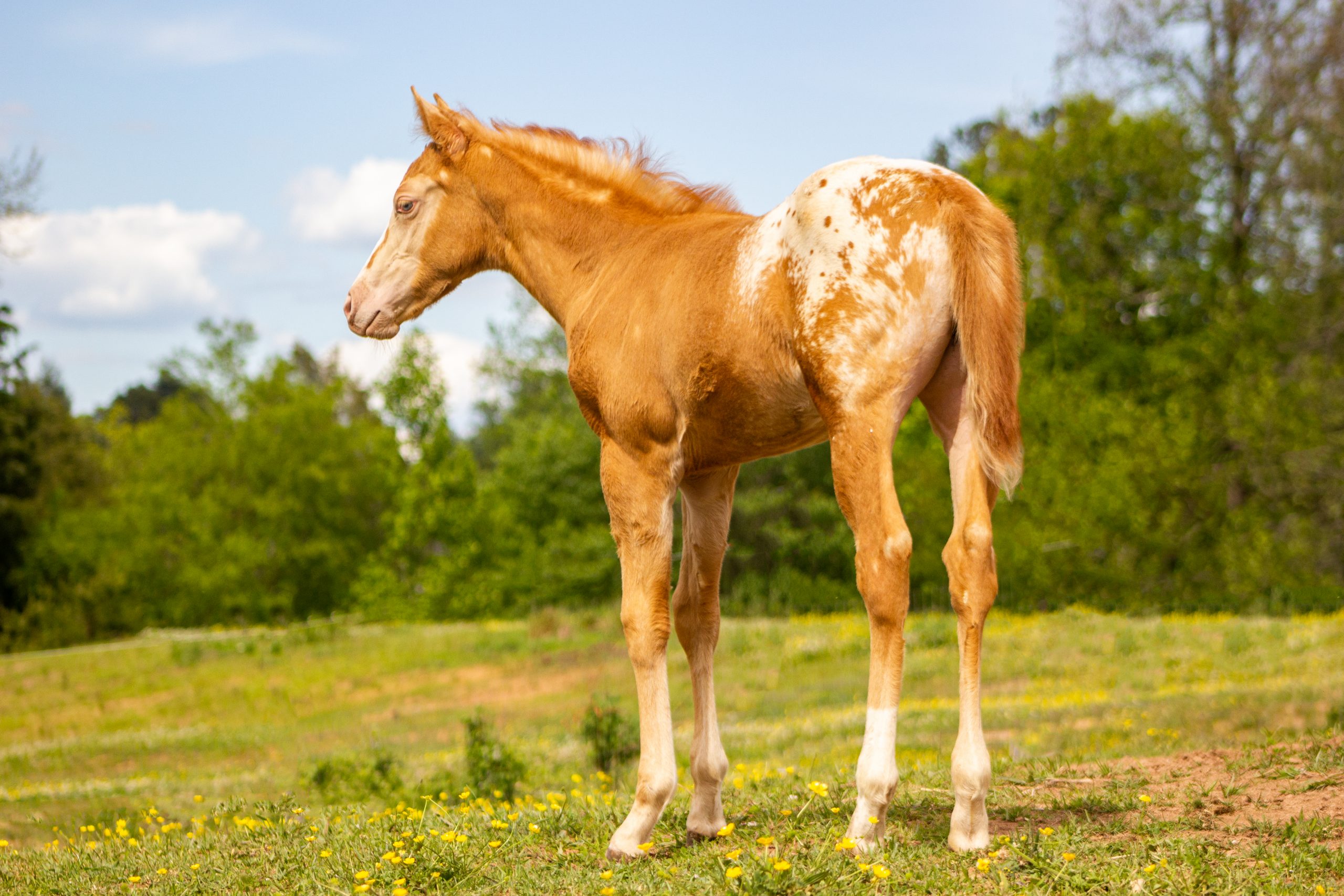 It's also been a peace of mind, knowing that his delicate gut is supported and soothed as he slowly begins his show career too. We recently put it to the test by taking him to his first big "sleepover" show at the Southern Equine Expo, where he competed in the expo's Smoky Mountain Trail Competition in-hand division and won his first ever buckle! Even with the long trailer ride and unaccustomed stress of being at such a large, noisy event, Arty stayed calm and comfortable thanks to SmartGut Ultra keeping his tummy happy. We are so thankful for this supplement, and I can't imagine ever taking him off it!
Why Kelly uses SmartPaks:
I have used SmartPaks for nearly 5 years now and I love them mainly for the convenience, although freshness and quality of the product is super important to me too!