SmartPak's Buy a Helmet, Give a Helmet Event
Posted on: September 11, 2020 by SmartPak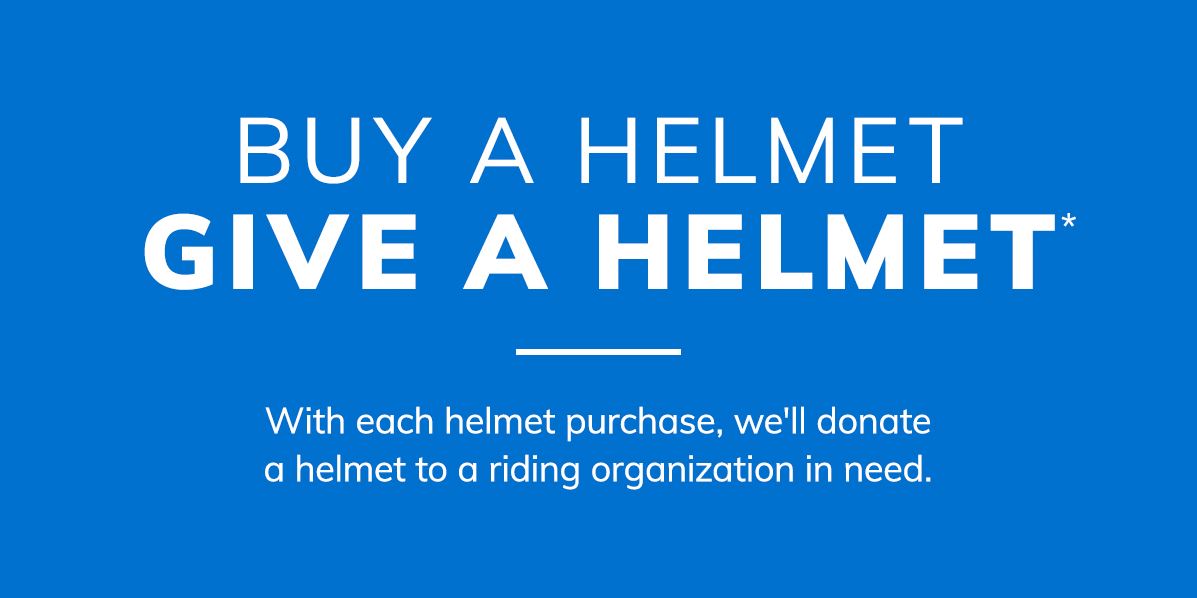 The weekend all riders wait for is here, International Helmet Awareness Day! For two special days you can save up to 20% on all of your favorite helmet brands, and while we love the great discounts on our favorite helmet brands, this year SmartPak wants to take it a step further. We're committed to supporting under-resourced, under-represented, and less-abled riders as outlined in our recent blog, Our Path Forward.
To continue this support, SmartPak is offering our first-ever Buy a Helmet, Give a Helmet* event. Simply put, riders looking to buy a helmet can feel great about buying from SmartPak because we're turning right around to make helmet donations to deserving organizations and the young riders they serve.
SmartPak is proud to have partnered with the following brands to donate helmets:

We're equally proud to be supporting the following organizations and the young riders they serve: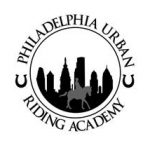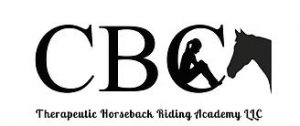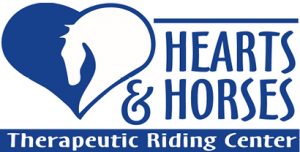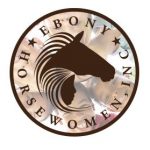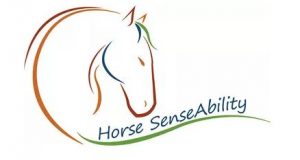 (Hearts and Horses is a PATH Certified Program)
*Disclaimer:
When you buy a helmet on 9/12/2020 and 9/13/2020, SmartPak will donate a helmet to an organization in need up to 110 helmets. Donations were provided by Tipperary, Uvex, IRH, Trauma Void, Ovation, and One K. Helmets will be provided to organizations like Ebony Horsewomen, CBC Equine, and more.